This umbrella is made of high quality 190T fiber cloth, durable and sturdy, eco-friendly and safe to use. It's extremely water-resistant. Not only do raindrops bounce or roll off smoothly, protecting you against the rain, but also repels dirt and UV rays. Weighing at less than 500g, this umbrella is perfect for travel!
Features:
Designed with 8 ribs, each rib is made of high quality steel to prevent bending or breaking, which makes it highly wind-resistant.
Easy open and close your umbrella.
The ergonomic slip-proof and plastic handle with wrist strap allow you to carry it easily.
This compact folding umbrella weight is less than 500g, making it perfect for travel.
Its cover is made of soft and durable fiber cloth, so it has many advantages, such as water-resistant, dirt repellent and anti-UV rays etc.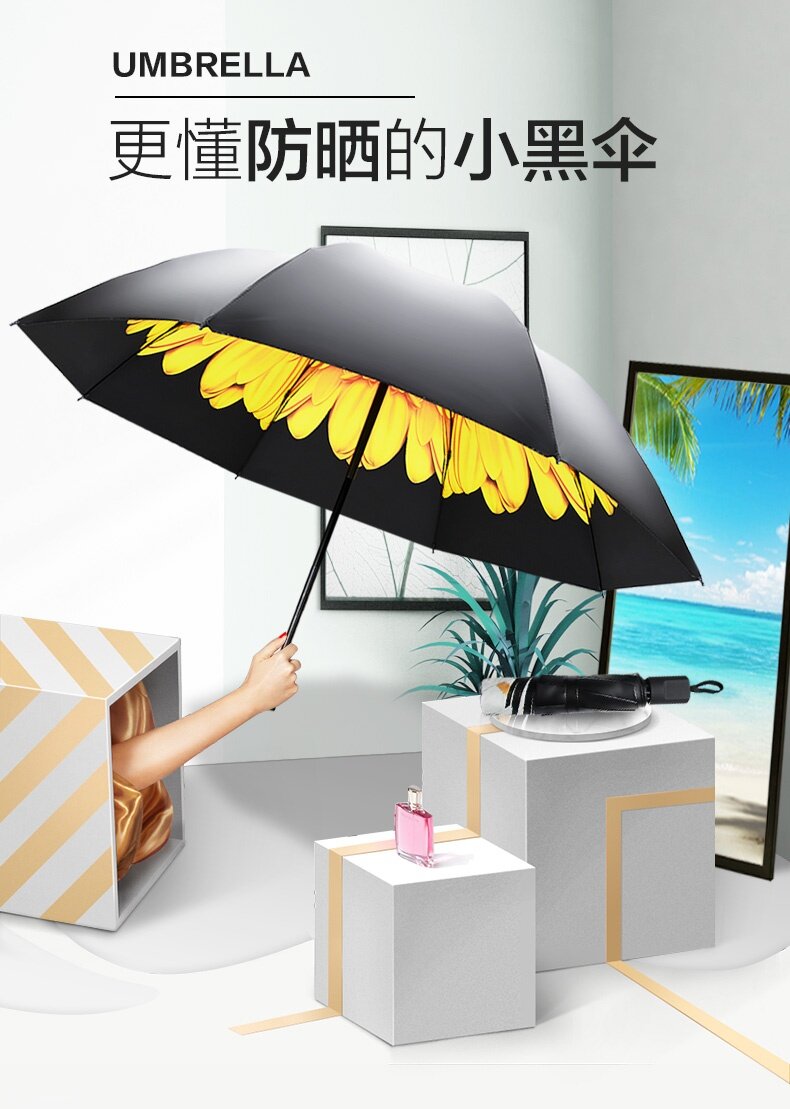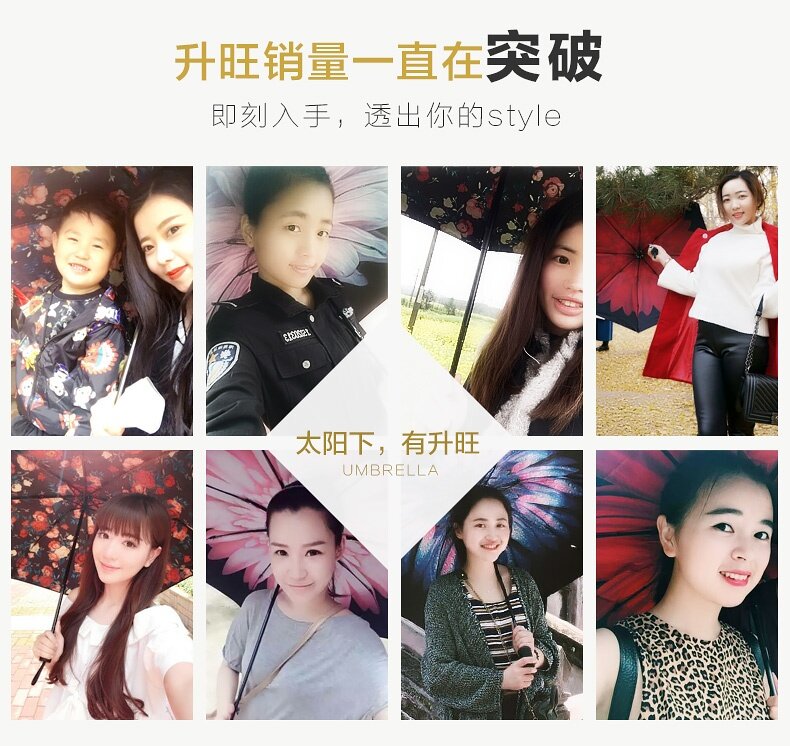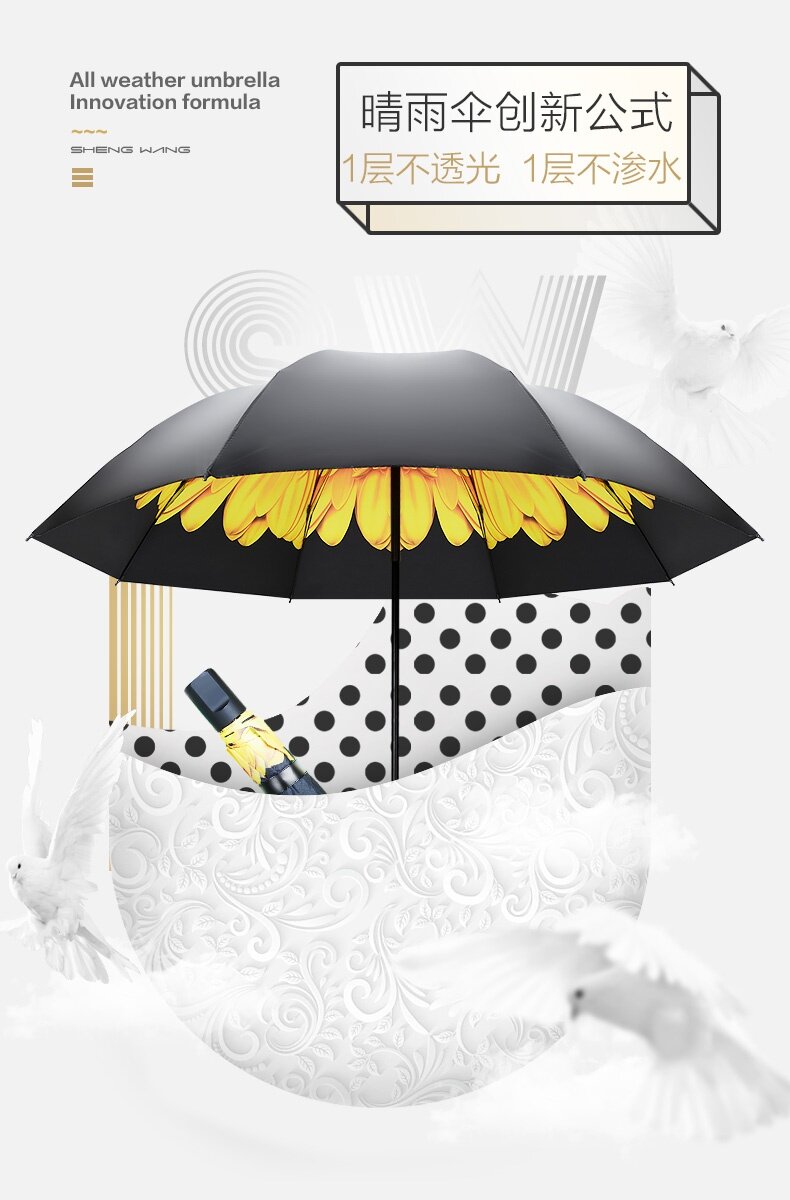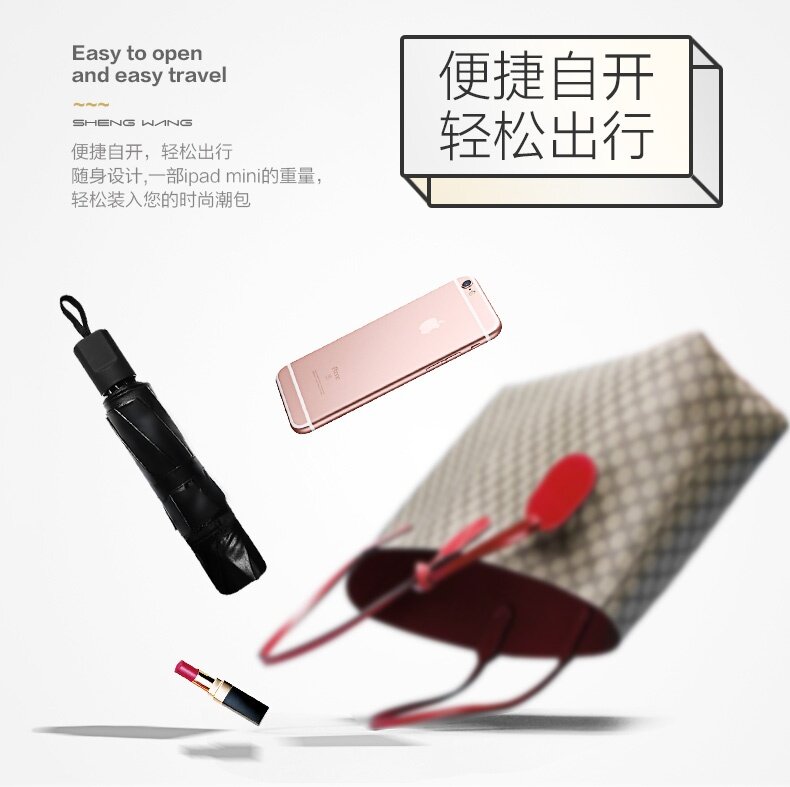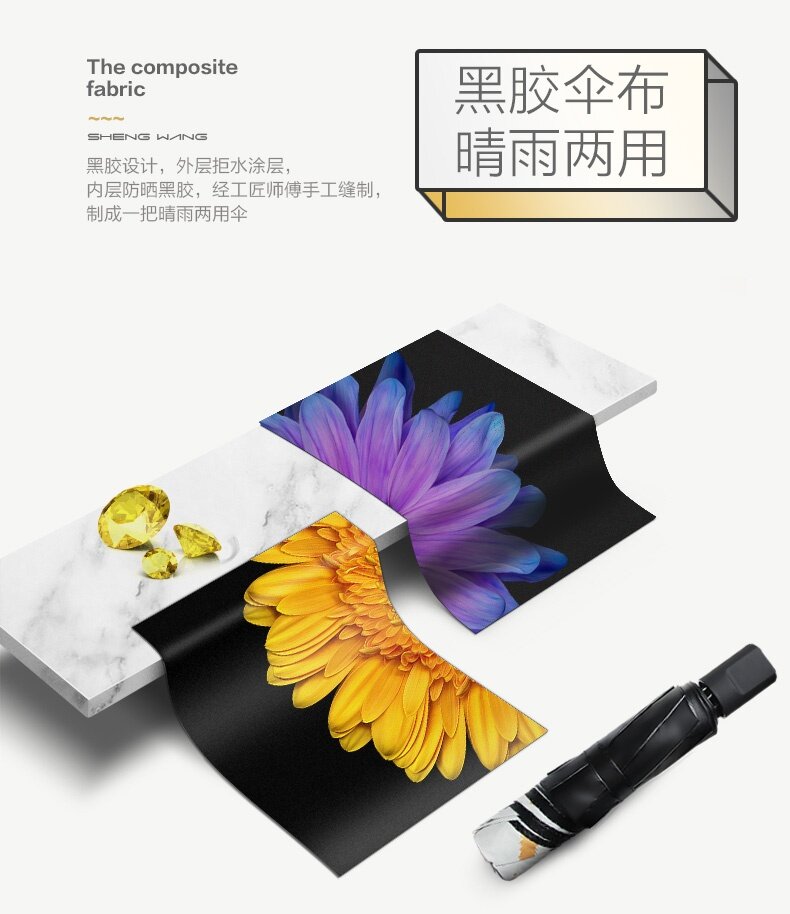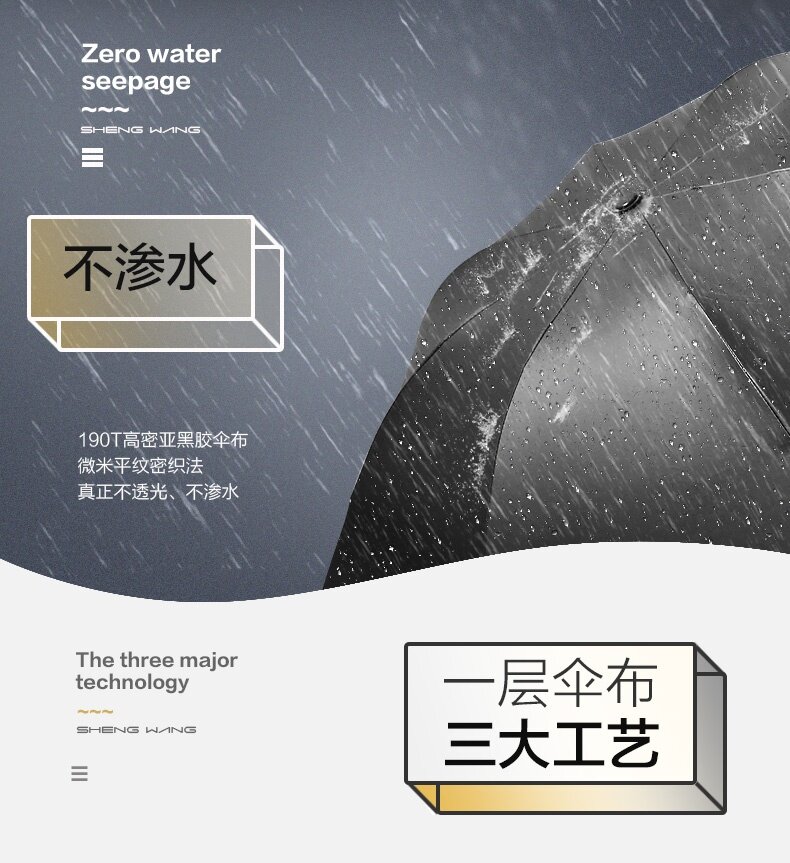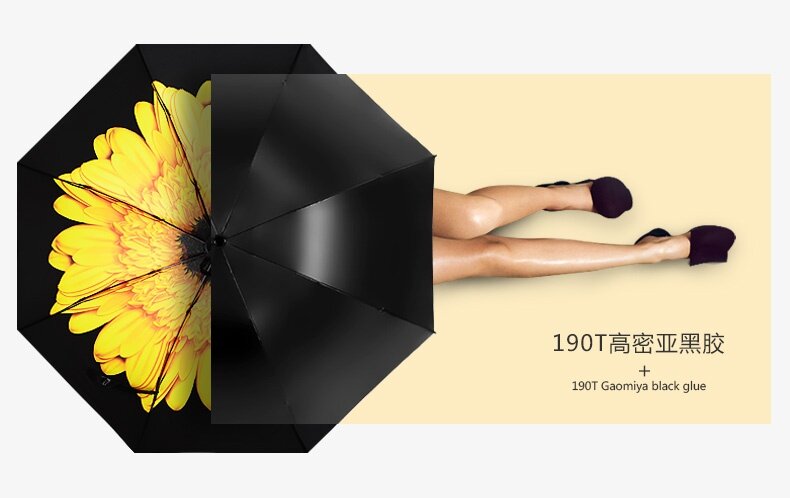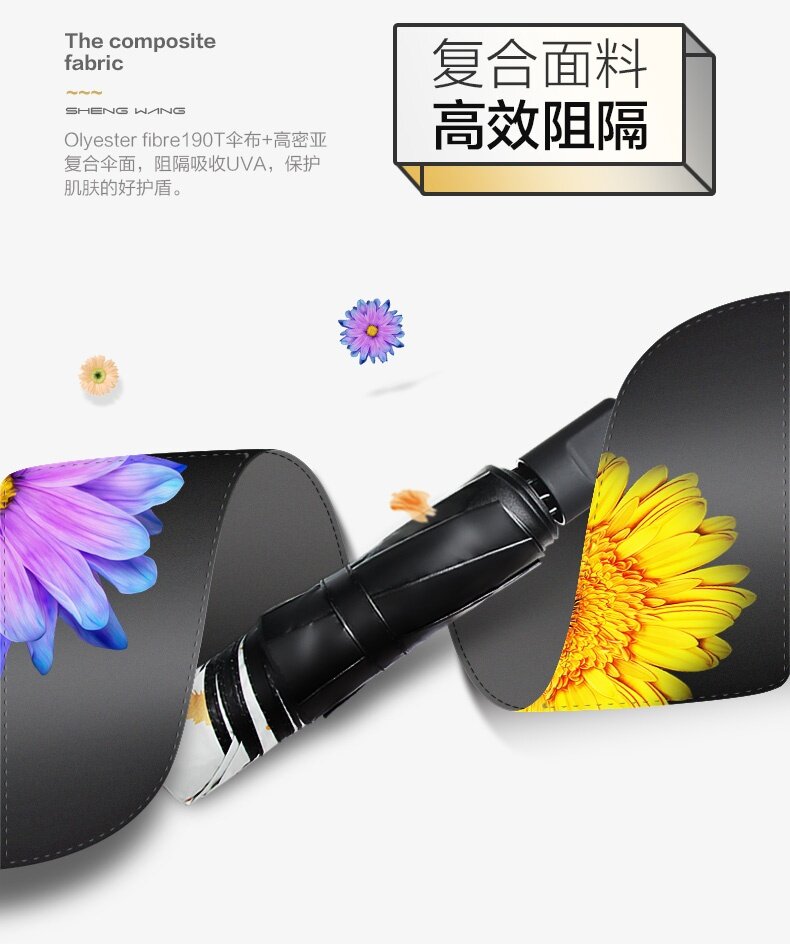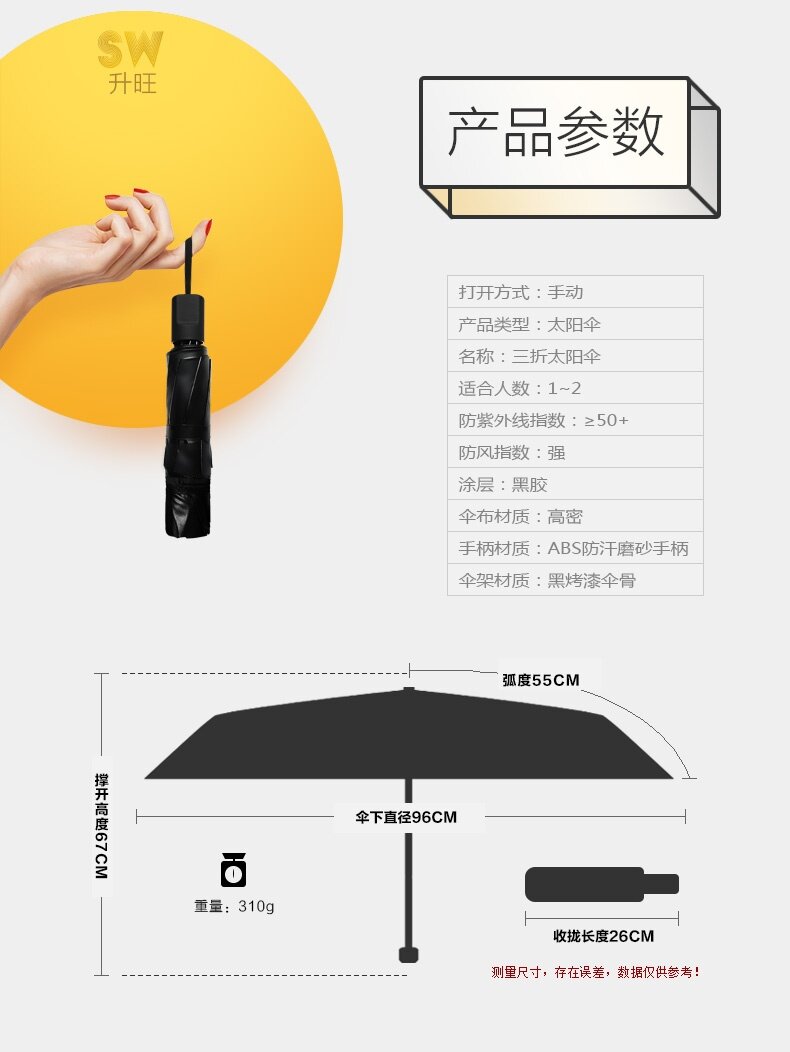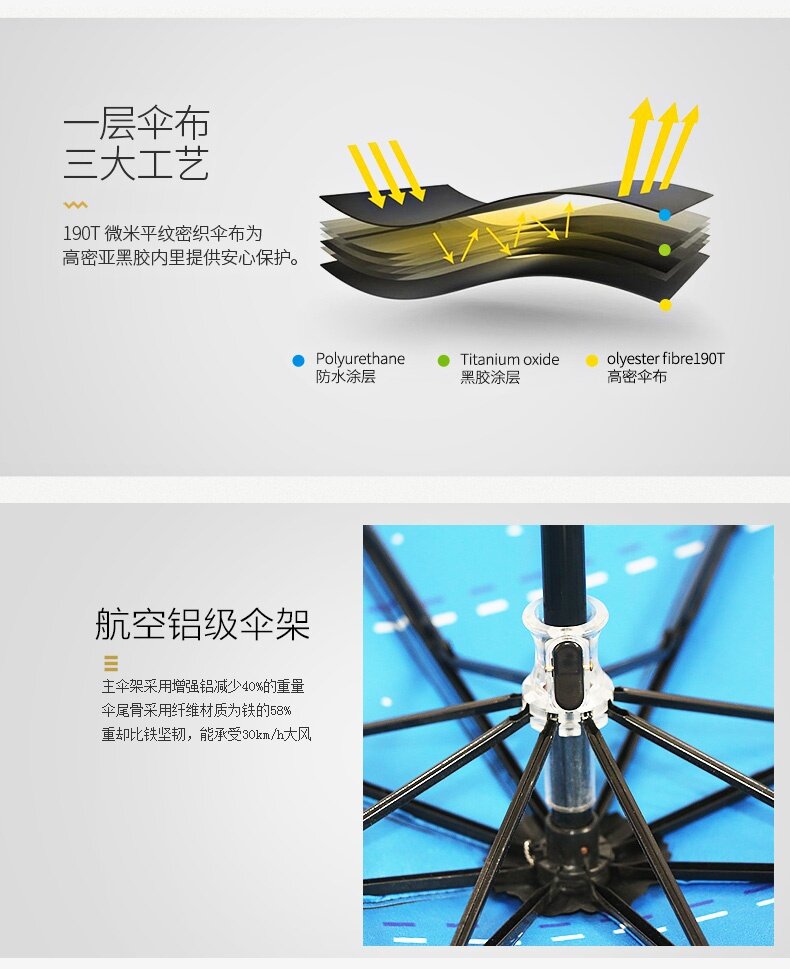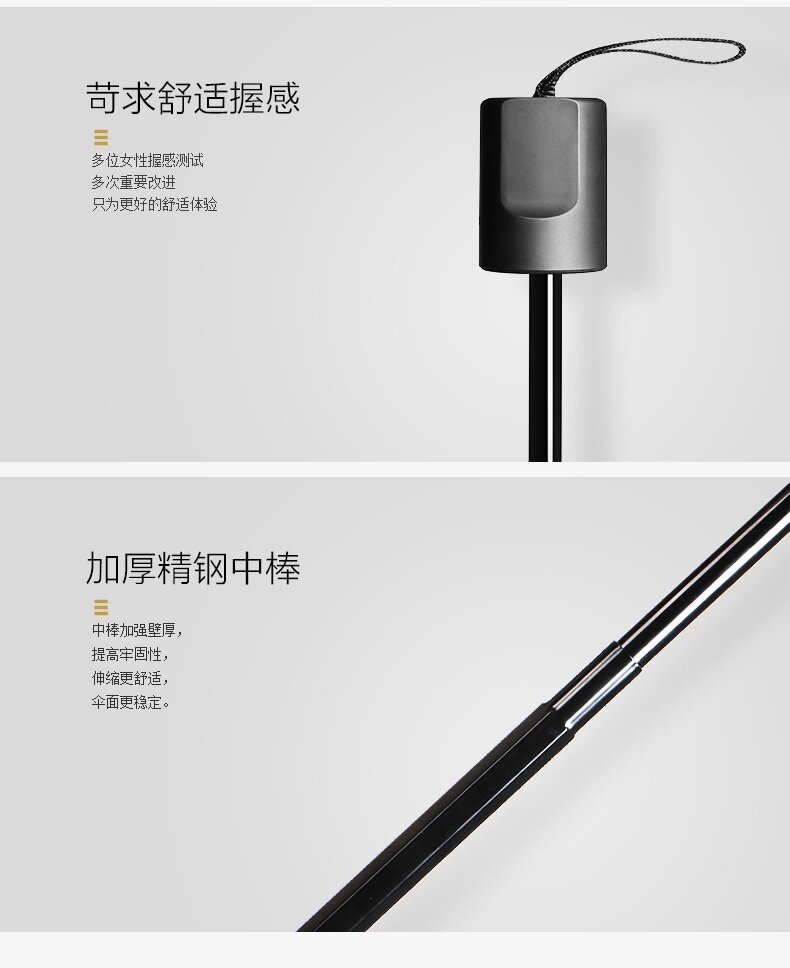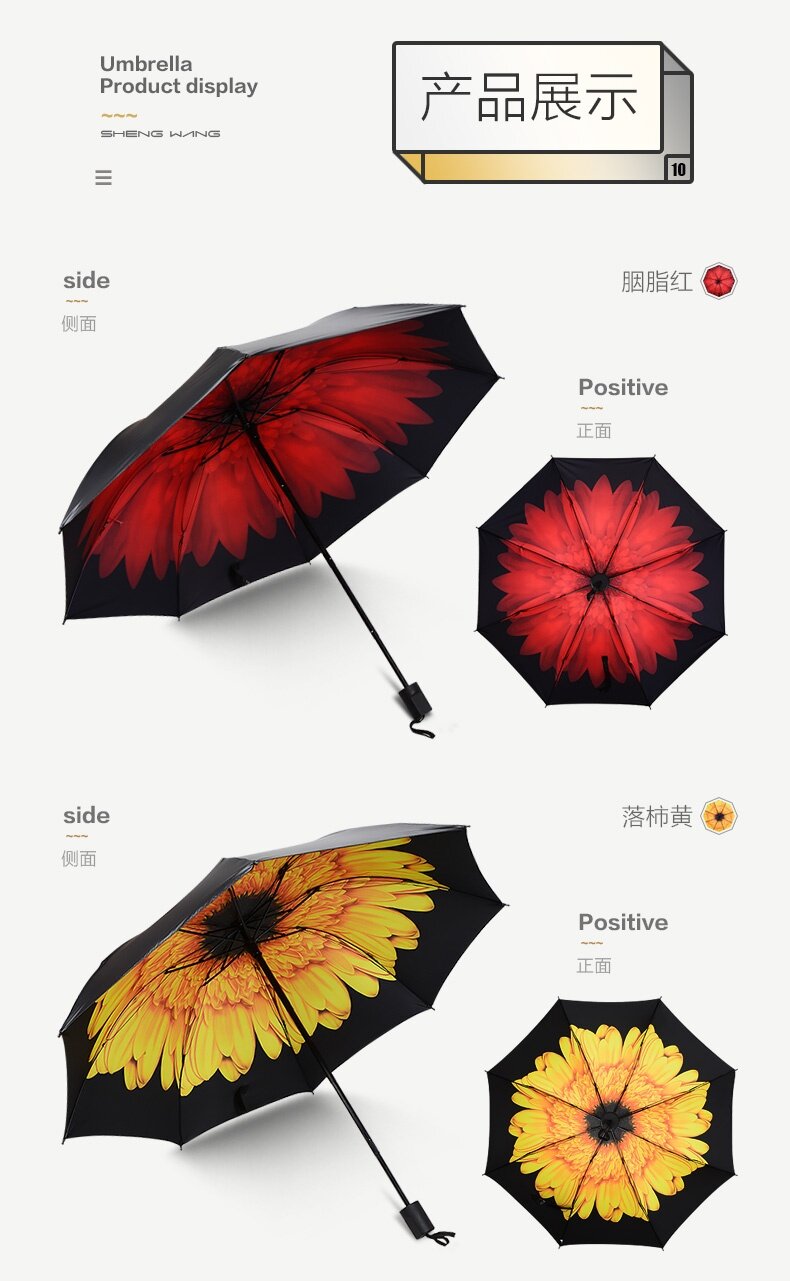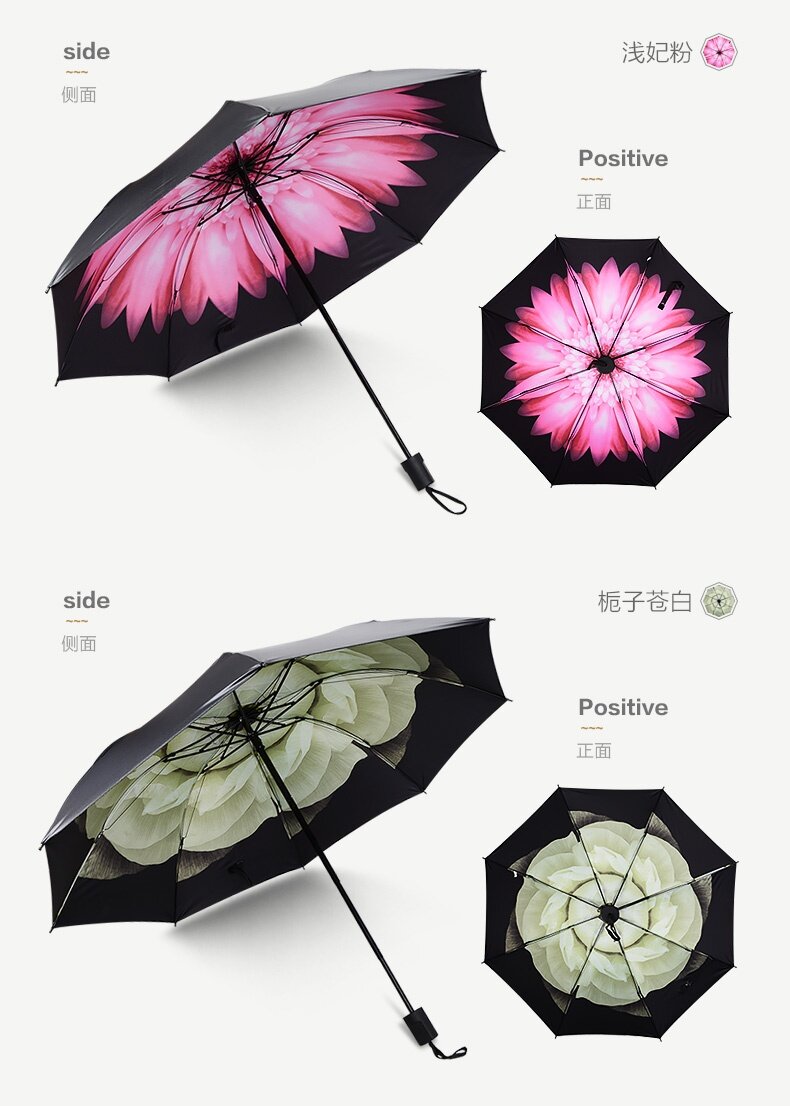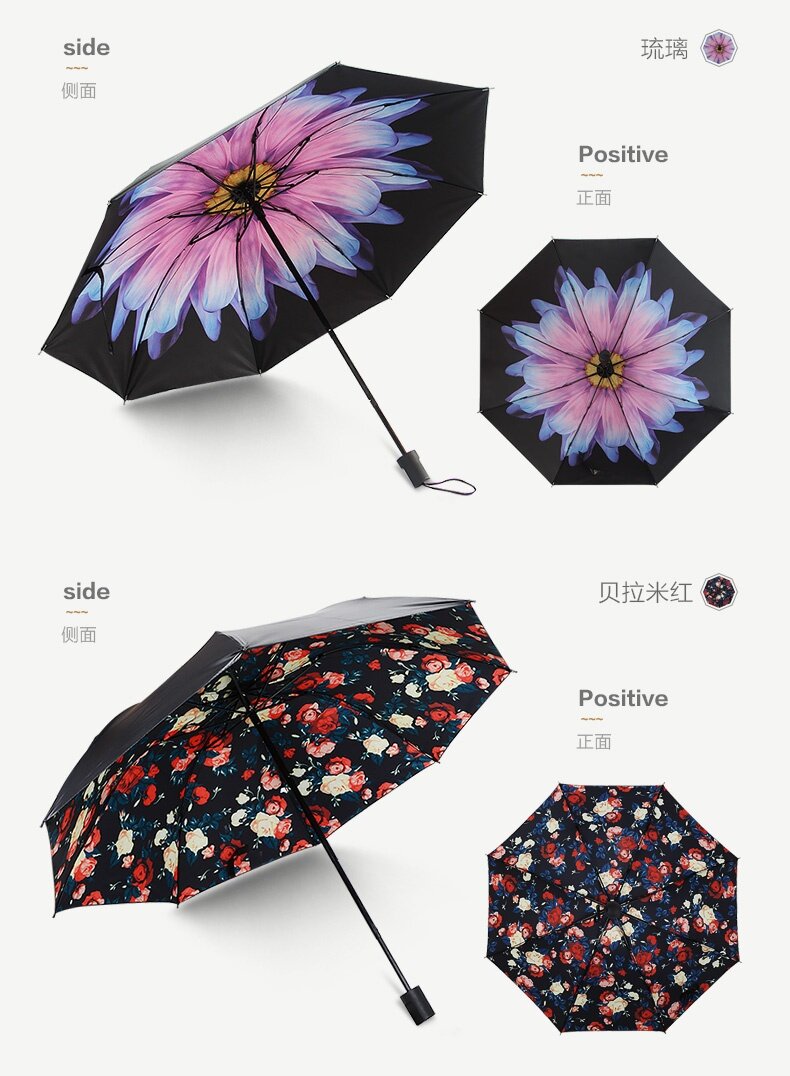 EVERY1 [SP21] Brand New High Quality Folding Umbrella Anti-UV Rain And Sun Protection Mini Foldable Umbrella - Blue Sky
Brand: Every1
Product Code: EV582FAAAQG953ANMY-57083095
Availability: 100