This umbrella is made of high quality fiber cloth, durable and sturdy, eco-friendly and safe to use. It's extremely water-resistant. Not only do raindrops bounce or roll off smoothly, protecting you against the rain, but also repels dirt and UV rays.
Features:
1. Innovative inside out design
By turning inside-out when you're not using it. The dry inner side of the umbrella comes on the outside, keeping the wet side away to keep you dry when you come from the rain.
2. Design especially for Driver
When get in and out of your car without getting soaked, because the new design can escort you easily in a perfect opening/closing angle.
3. Easy storage
It can stand up on its own, ideal for when you have nowhere to prop your umbrella up against. It will also keep the wet part of the umbrella inside once you've closed it, so things don't get dripped on when you put it away after coming indoors.
4. Durably windproof
Use new inverted rib use durable fiberglass ribs, sturdy aluminum alloy central rob, and the breathable double layer canopy, this umbrella can enhance its windproof effect, prevent it from flipping inside out and maintain the elegant rounded shape.
5. User-friendly C-shape Handle Design
C-shape handle design make your hands free. Cross the C-shape handle over your arm, made your hands free for holding a baby, bag or mobile. it is a great present for a mother or phone users.
NOTE:
Due to differences in shooting light and computer monitors, the picture may not reflect the actual color of the item. Thanks for your understanding.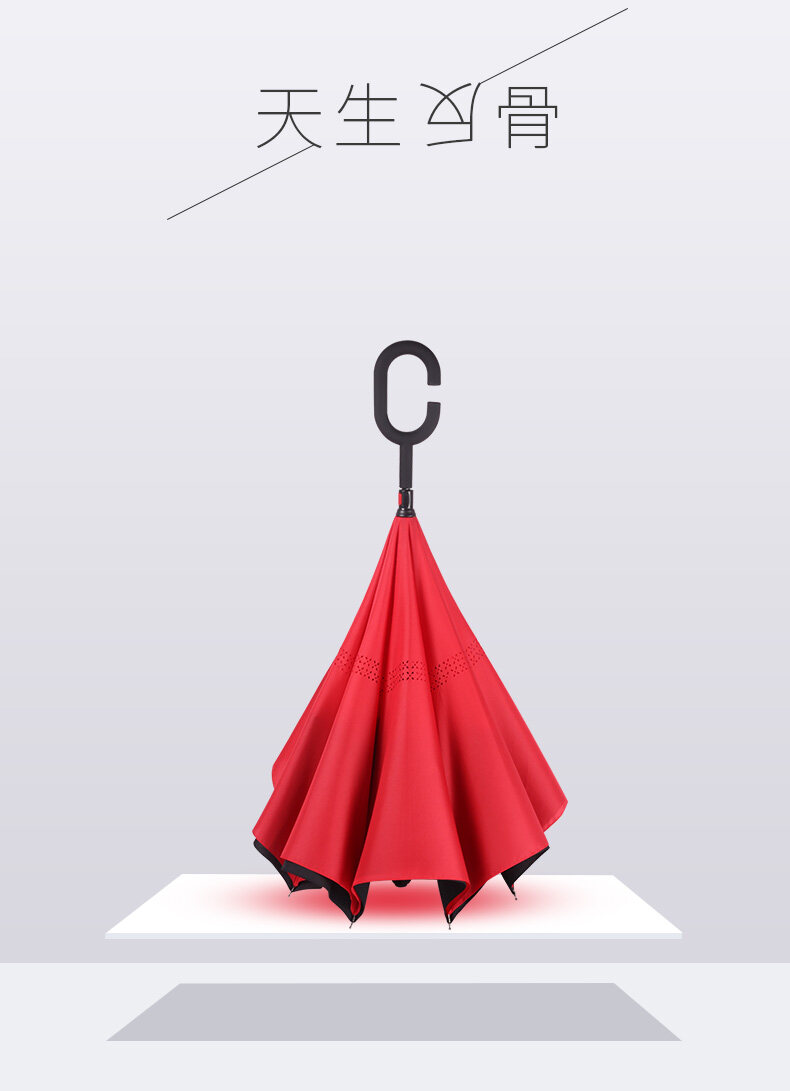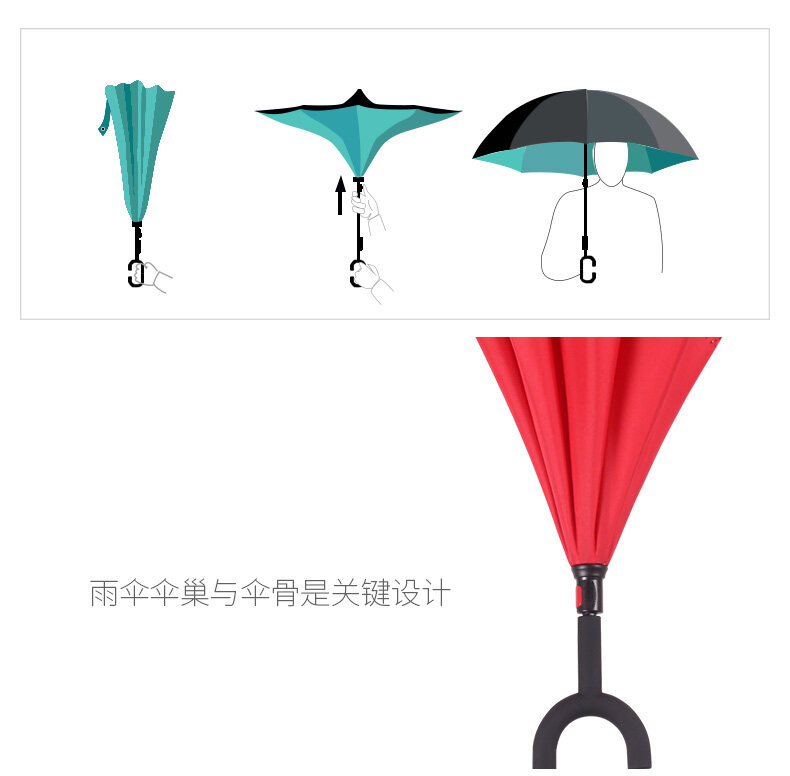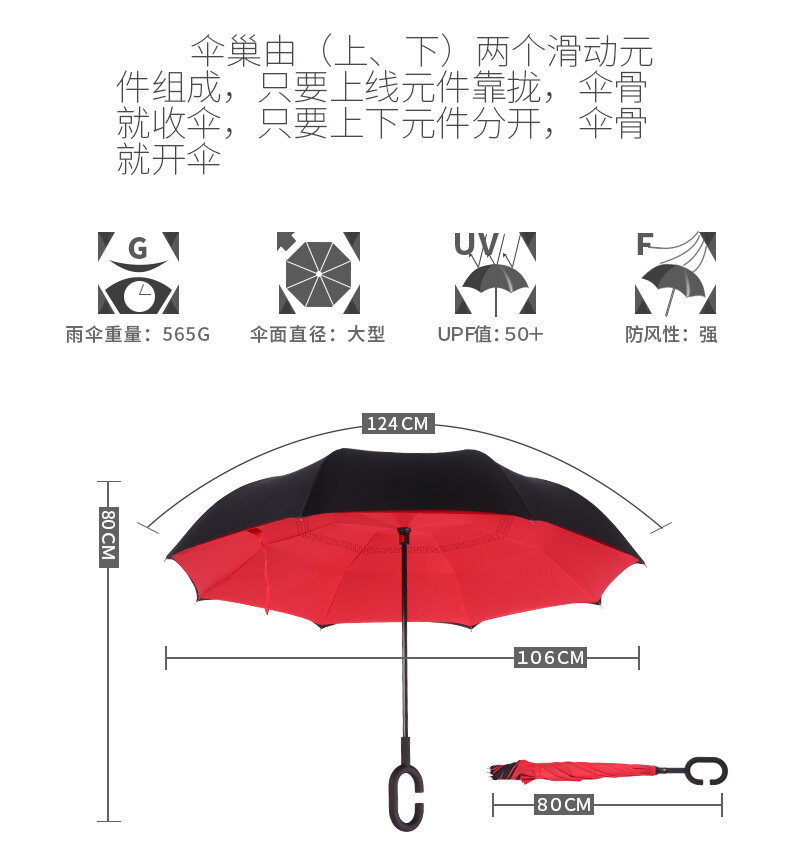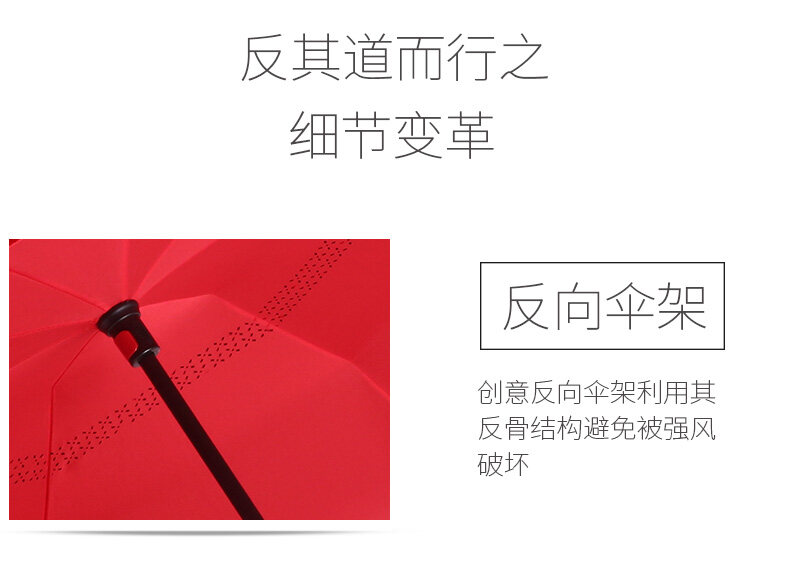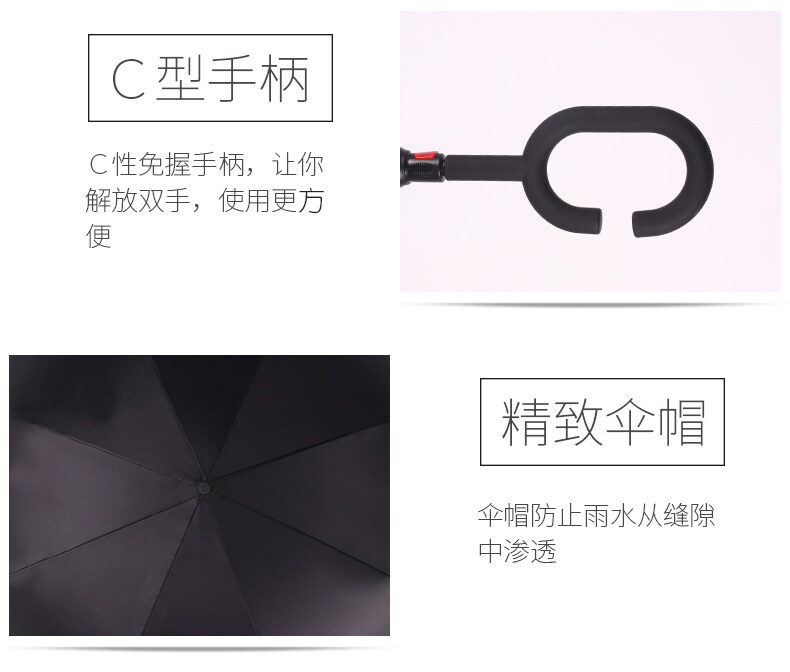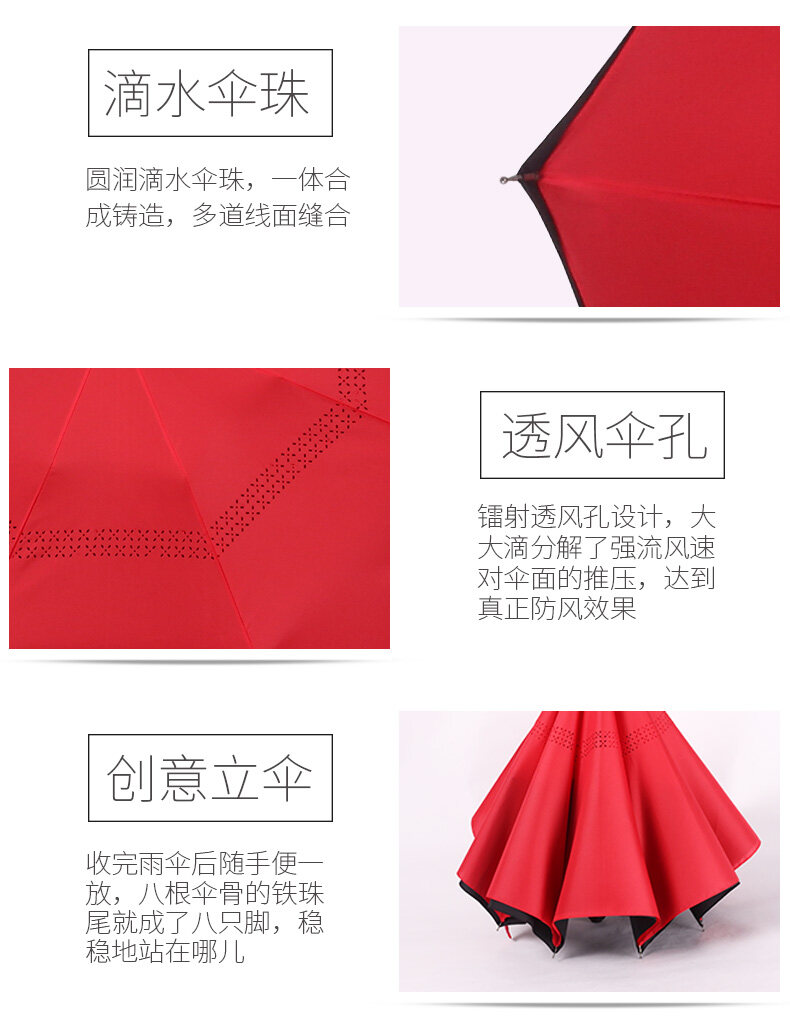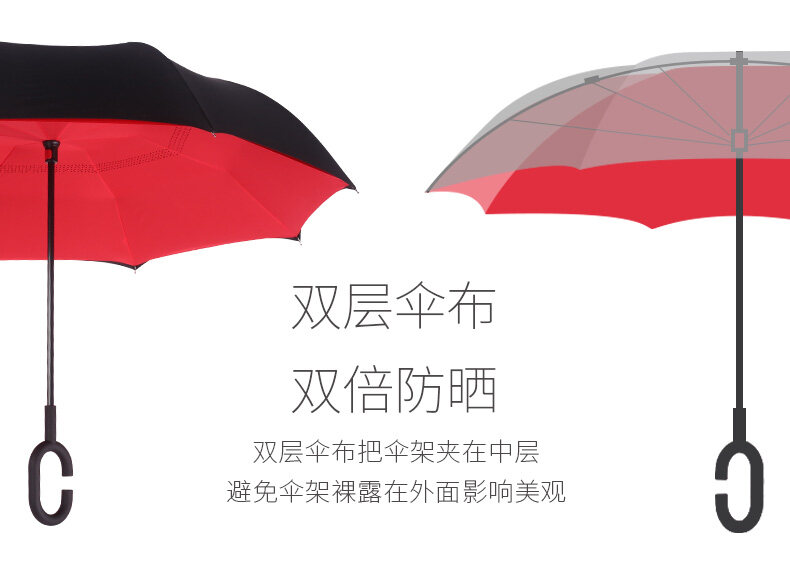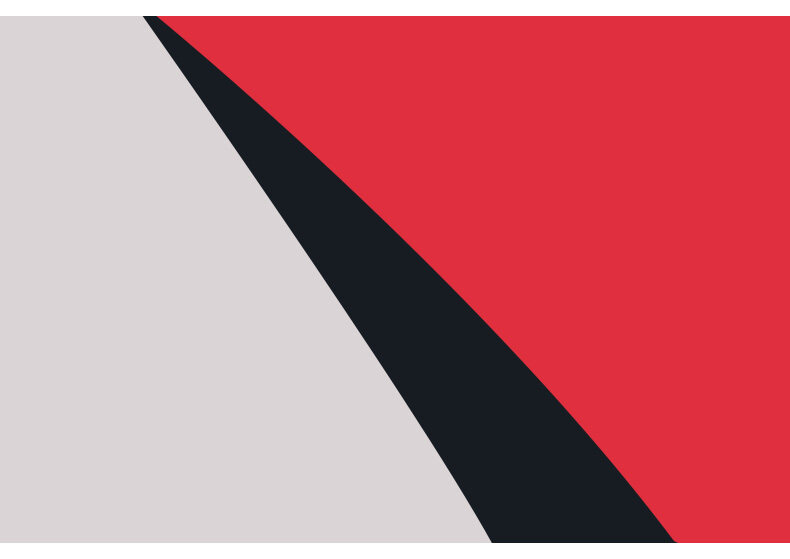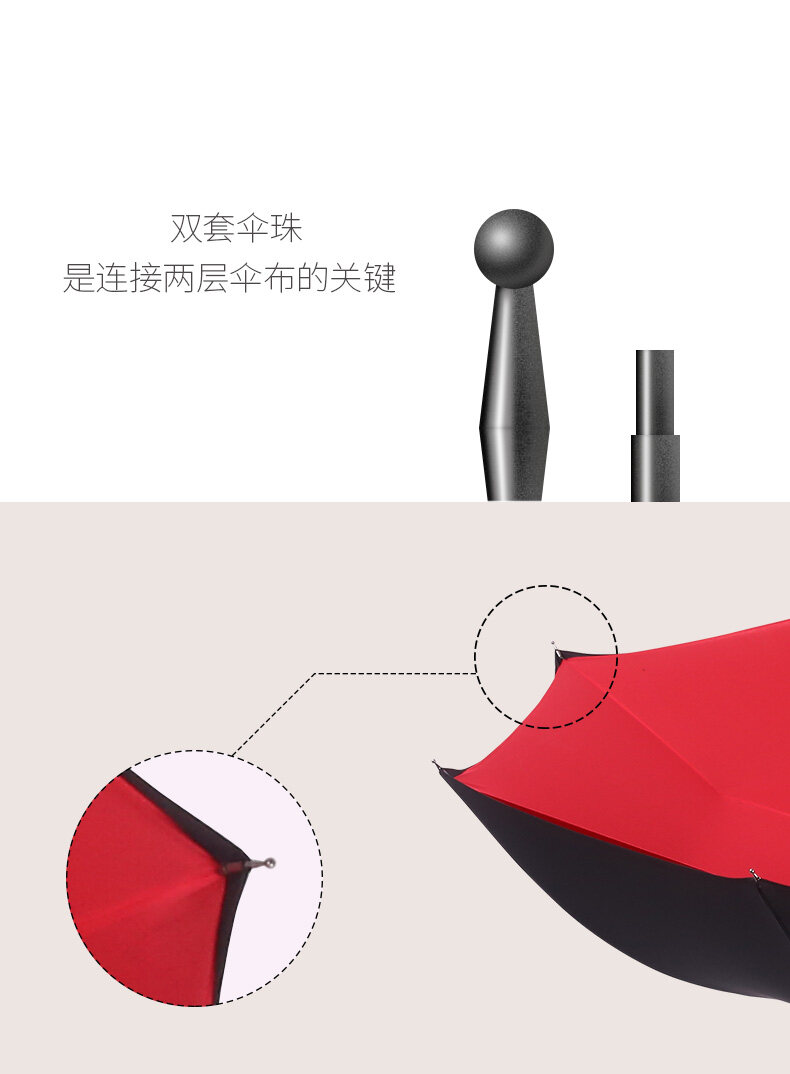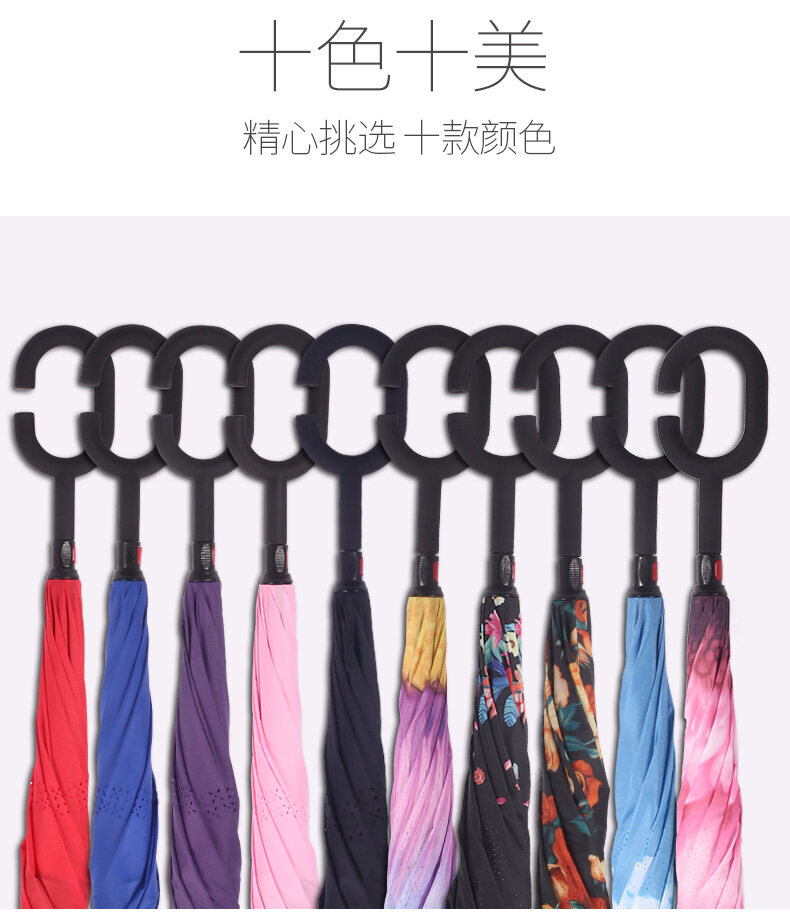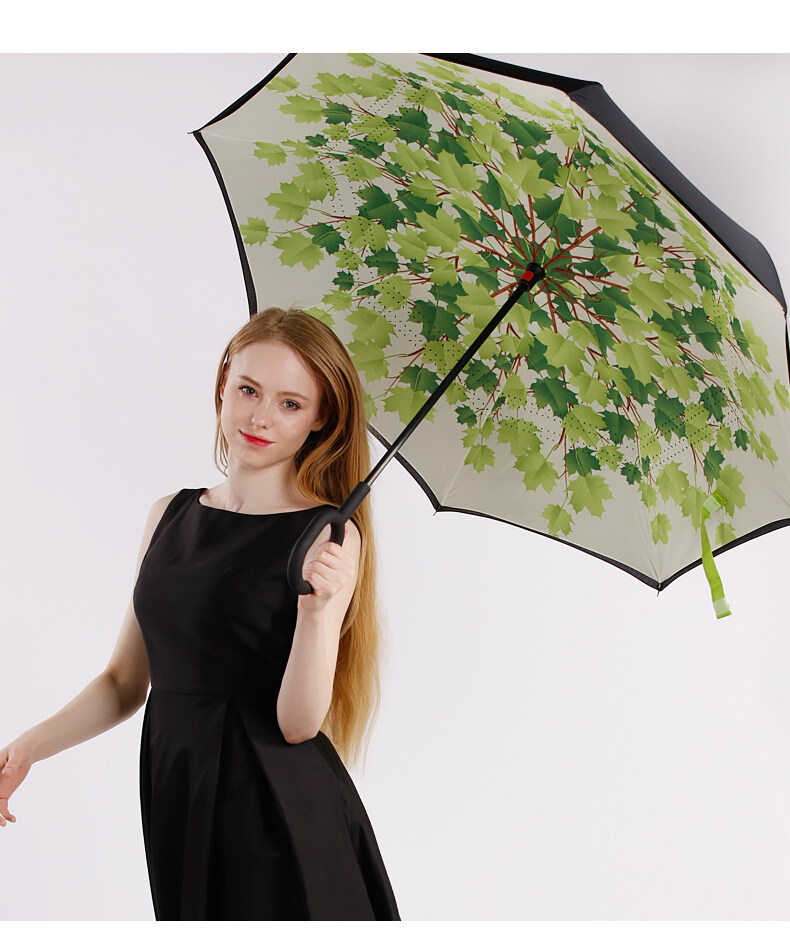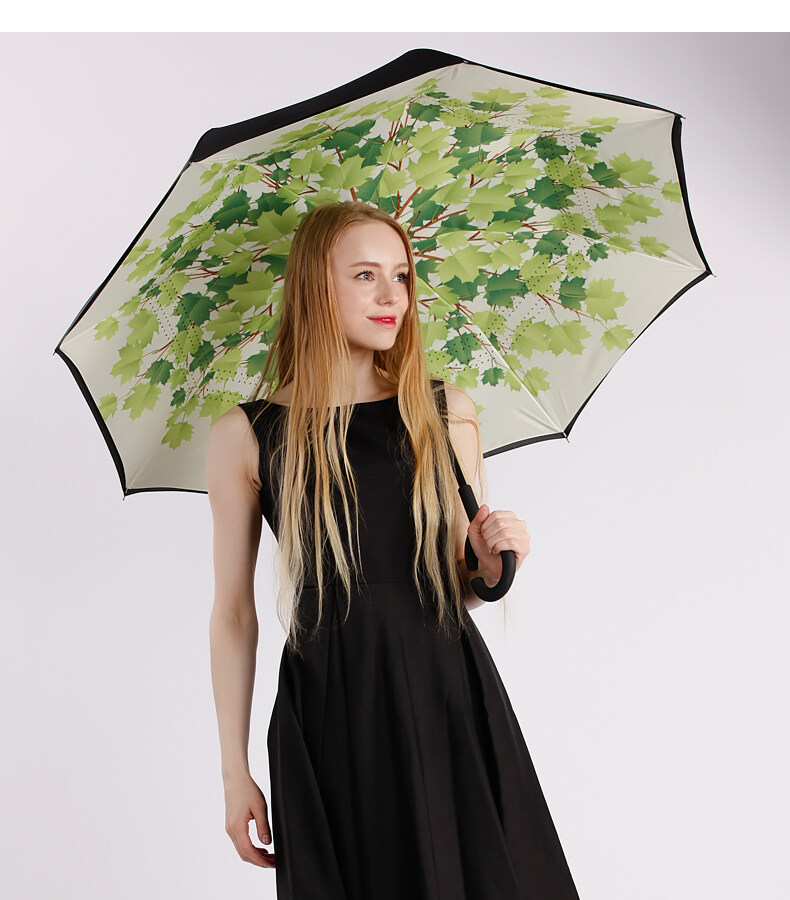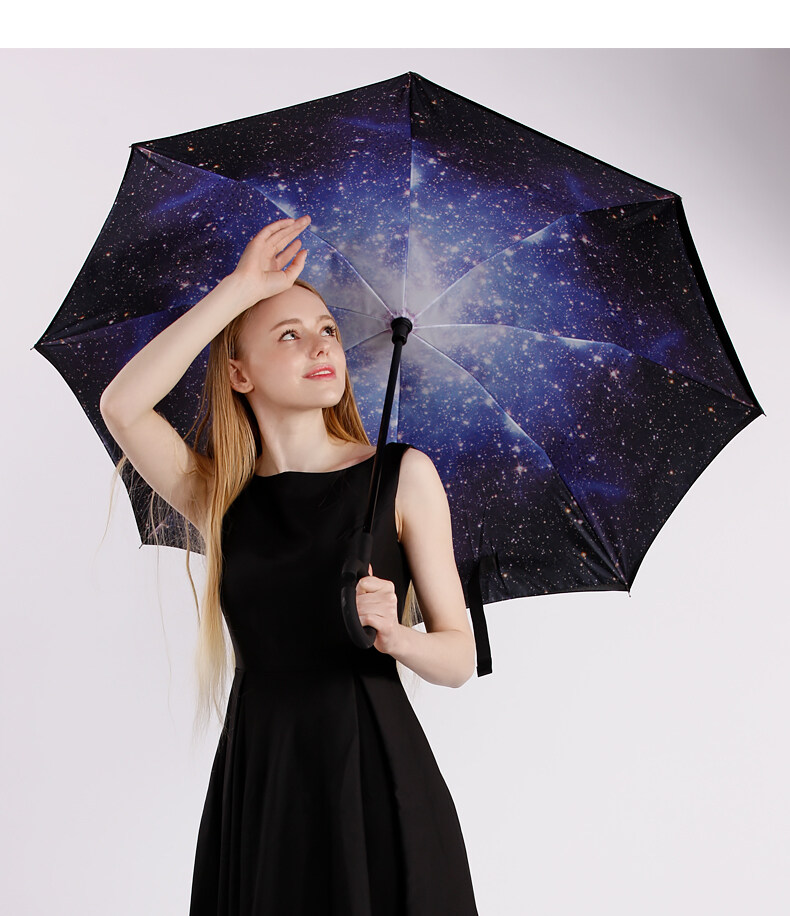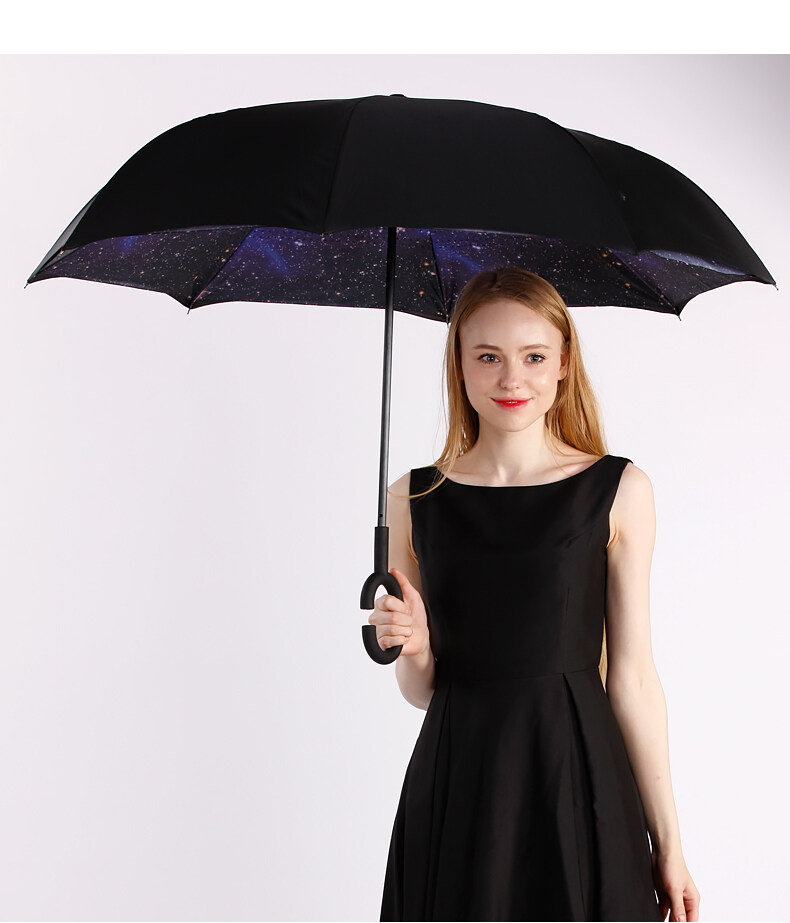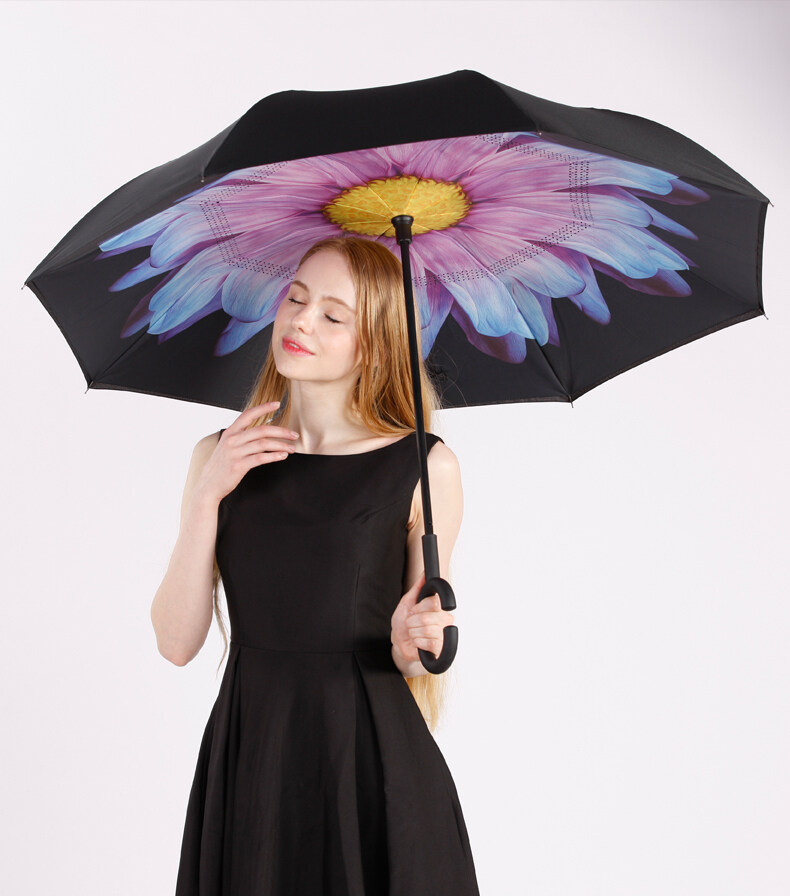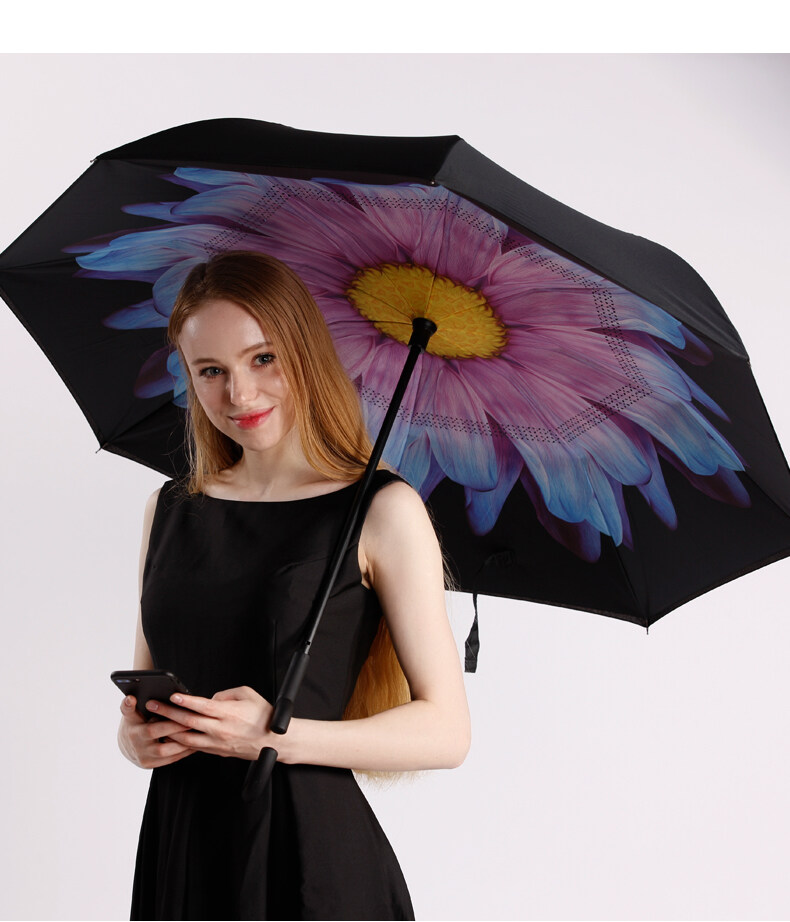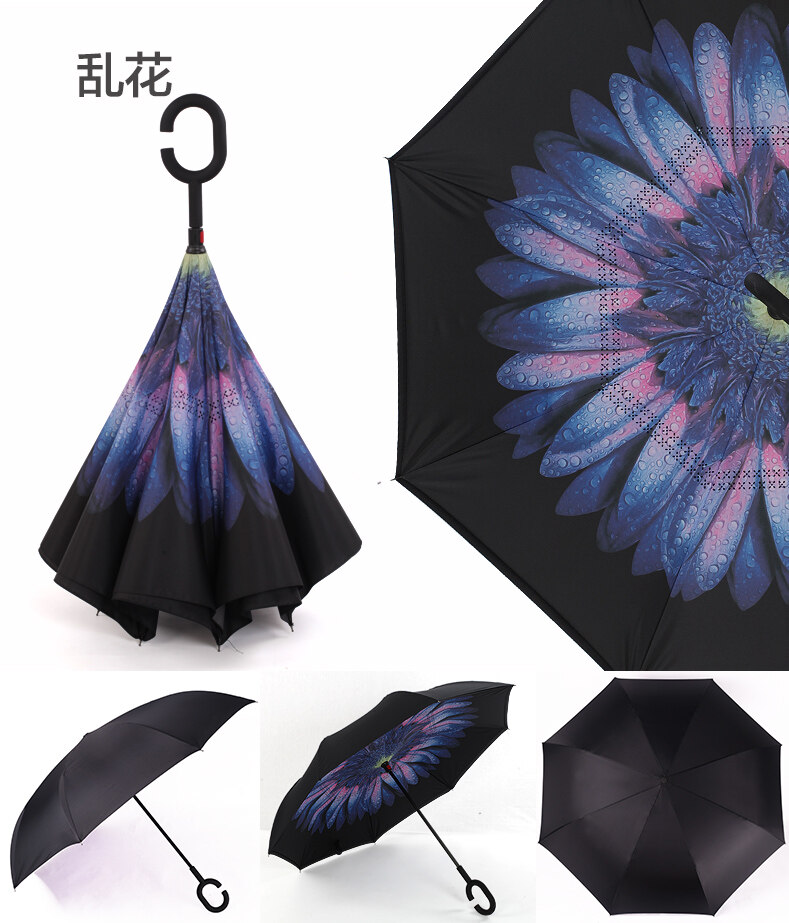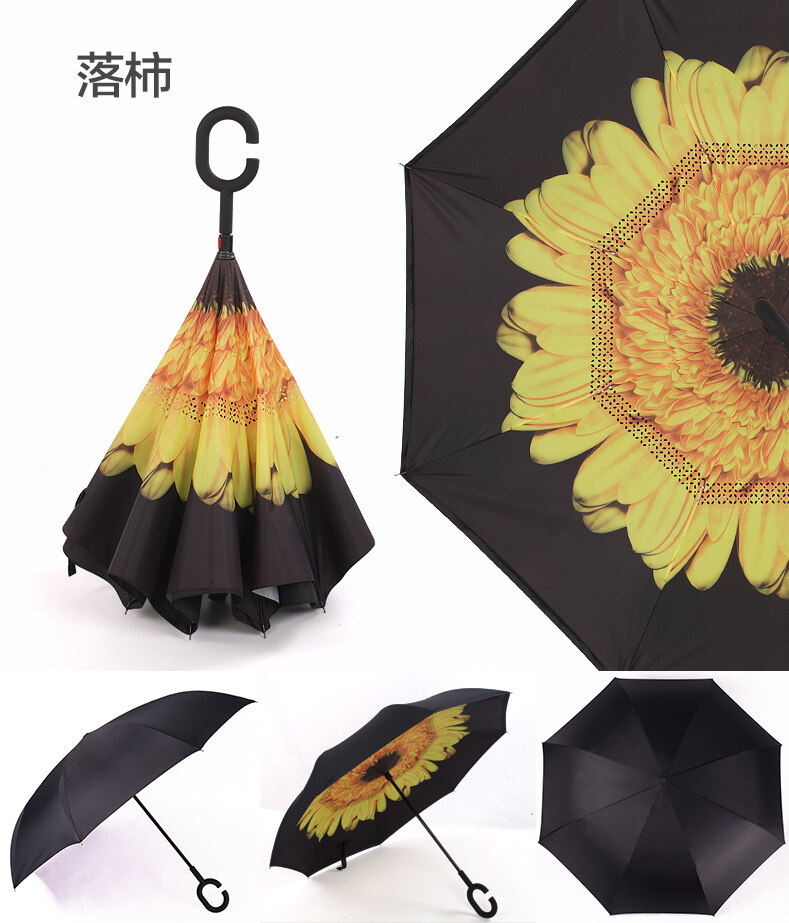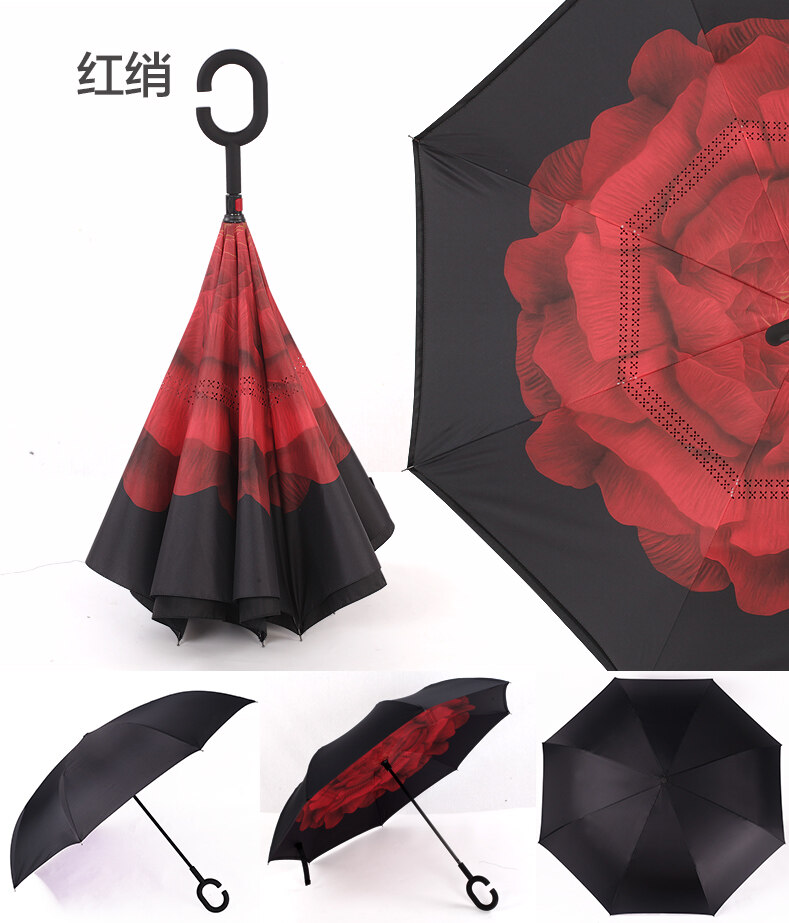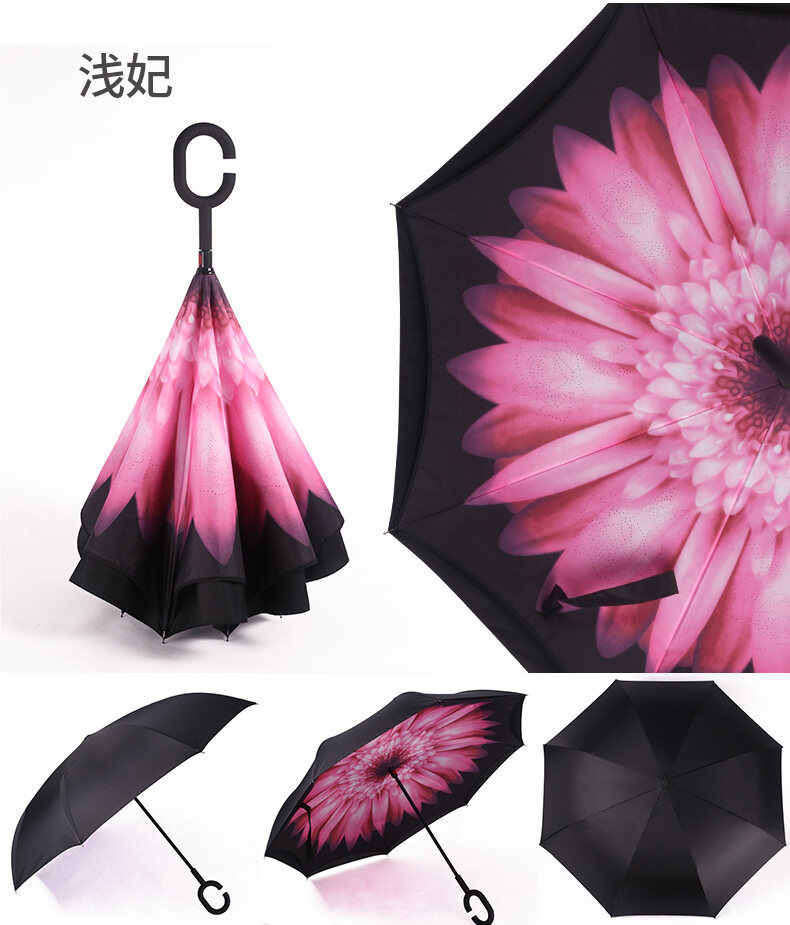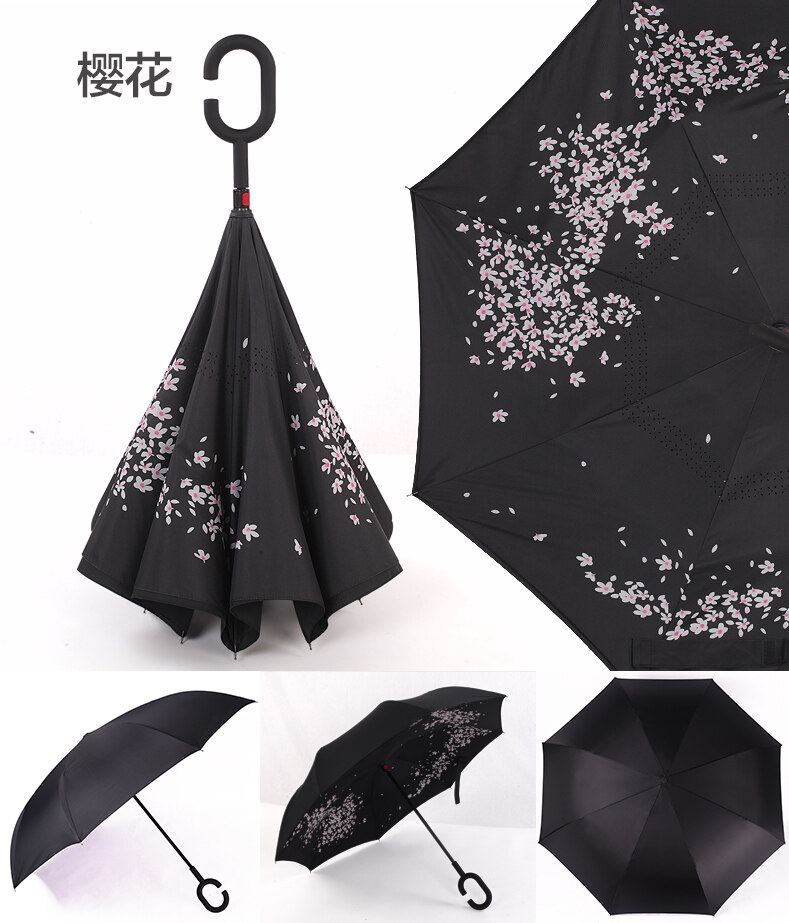 EVERY1 [SP49] C-Handle Inverted Umbrella Double Layer Folding Umbrella Anti-UV Rain And Sun Protection Reverse Umbrella - Sakura Flower
Brands Every1
Product Code: EV582FAAAISS9DANMY-38875224
Availability: 100