For people who want to start living healthy, slashing out bad food is not enough. You need to keep in check your calorie intake, do some exercise, and perhaps go an extra mile to try and sweat the pounds out. While it may be a hassle for some people, there are some ways to make healthy living easier--sit back, relax, and let our Portable Steam Sauna do all the work for you.
Our Portable Steam Sauna makes weight loss an easier task to achieve by literally being a smaller version of those sauna spas that you go to. It works by producing steam and heat that melts your fats away--making it easier to loss those extra inches off your waist and troublesome areas. Its steam feature also doubles as a diffuser for aromatherapy. Sweating will help your body lose water and toxins that are in the water, thus helping in losing weight. Detoxification can give your skin a healthy tone.

1. Saunas relieve stress.
2. Saunas relax muscles and soothe aches/pains in both muscles and joints.
3. Saunas flush toxins.
4. Sauna cleanses the skin.
5. Saunas can induce a deeper sleep.
6. Saunas bring about recreational and social benefits.
7. Saunas improve cardiovascular performance.
8. Saunas burn calories.
9. Saunas can help fight illness.
10. Saunas just feel good.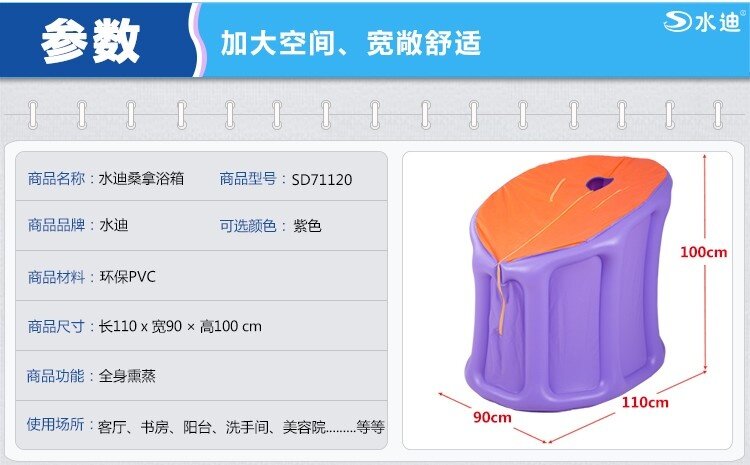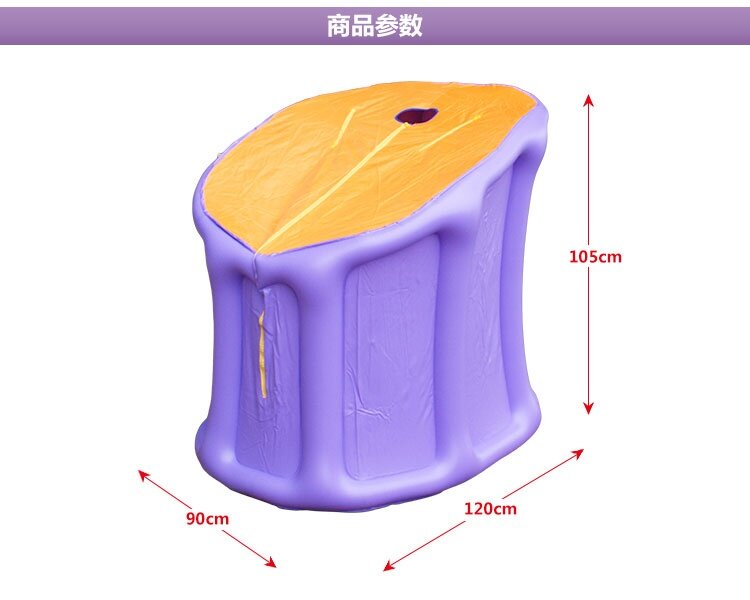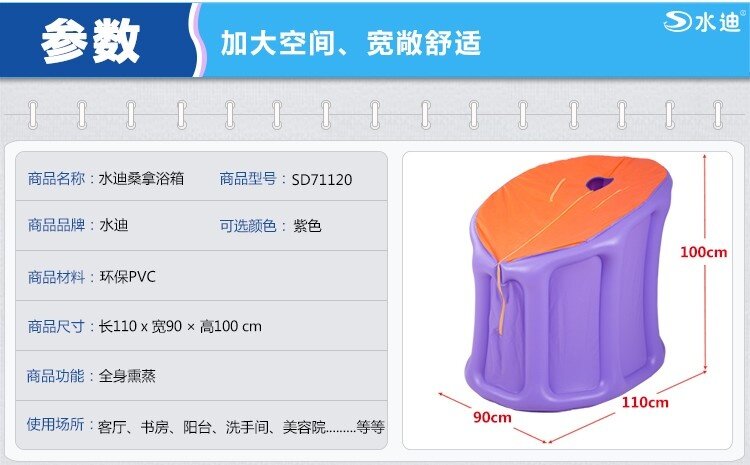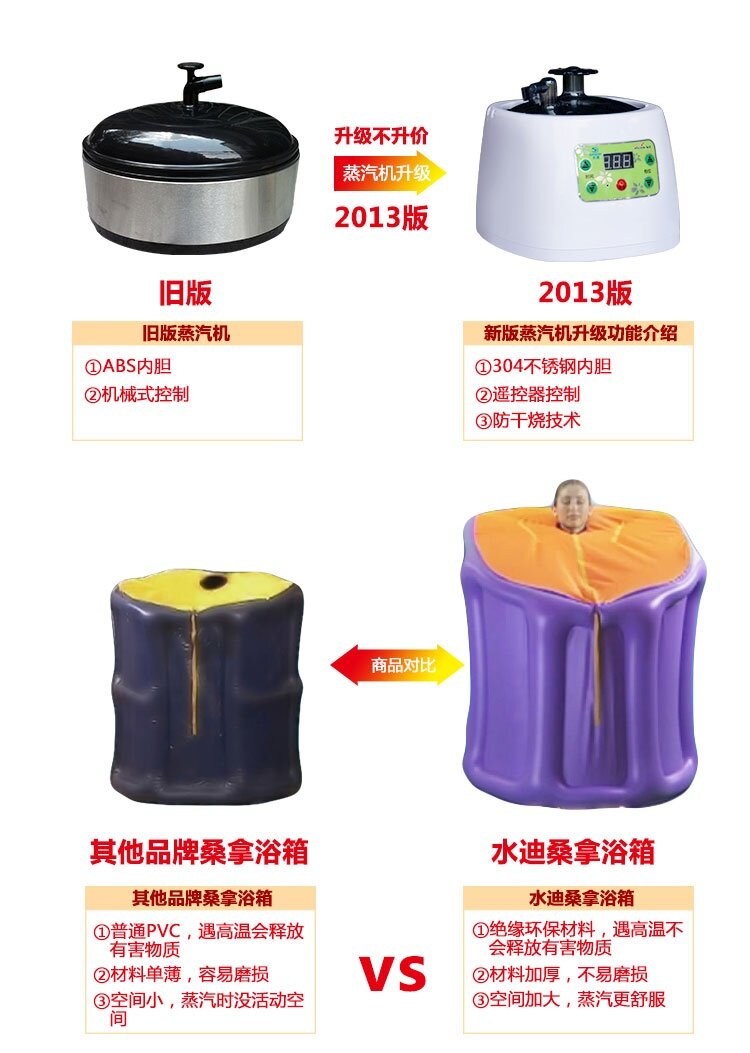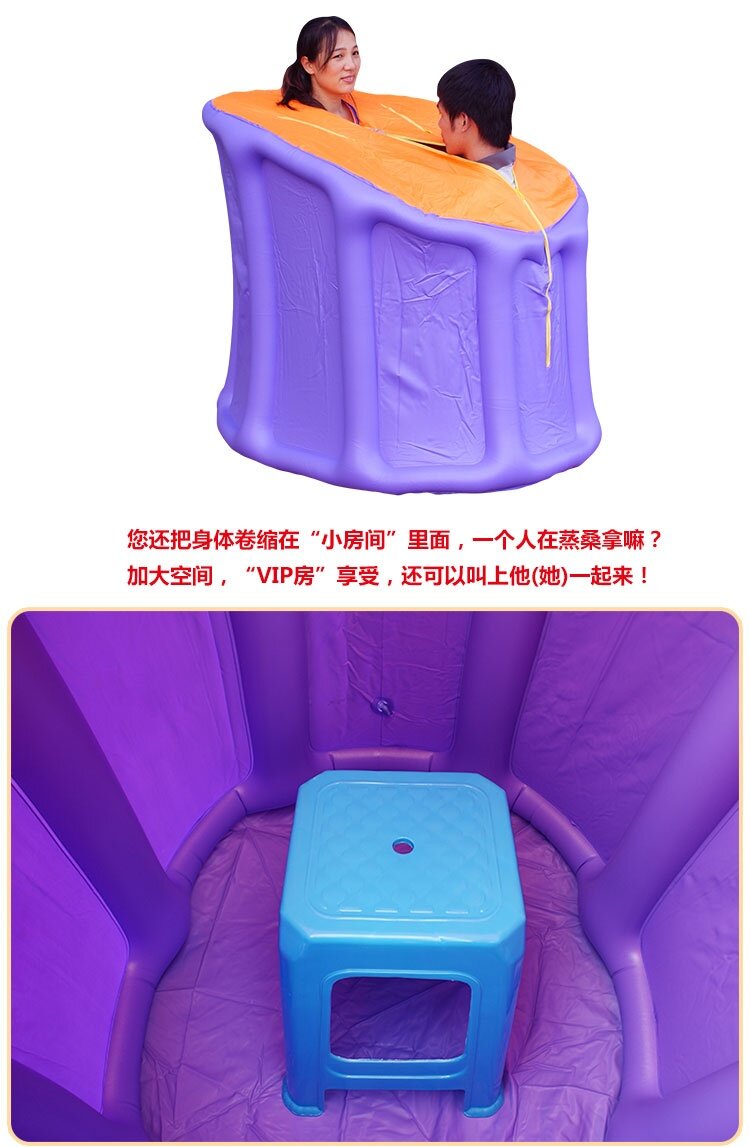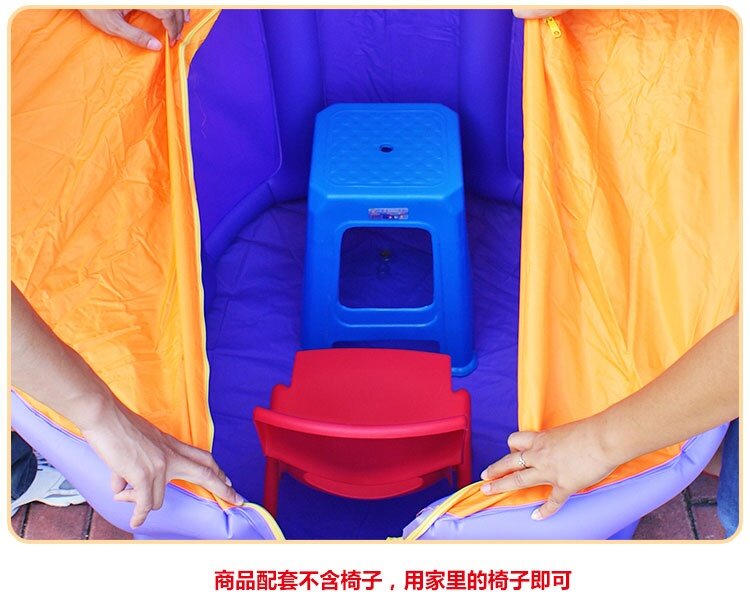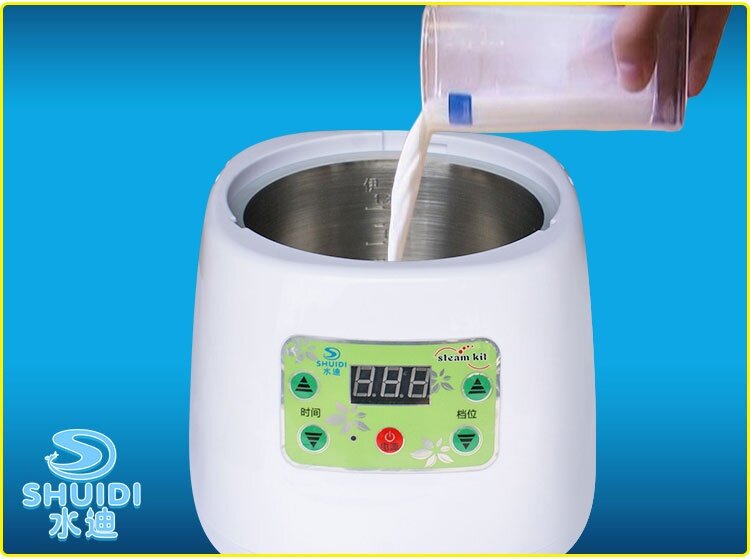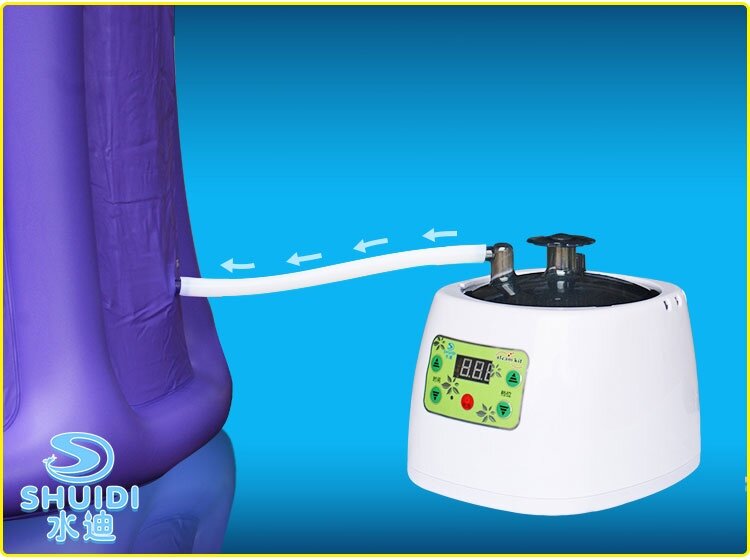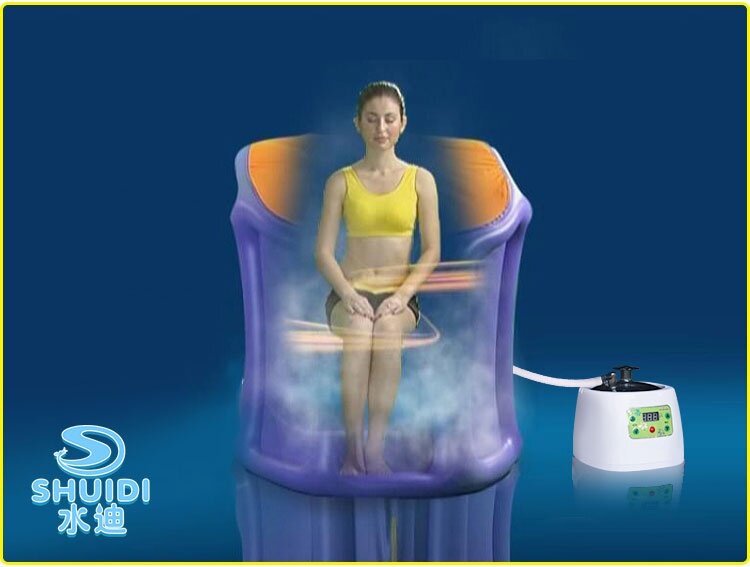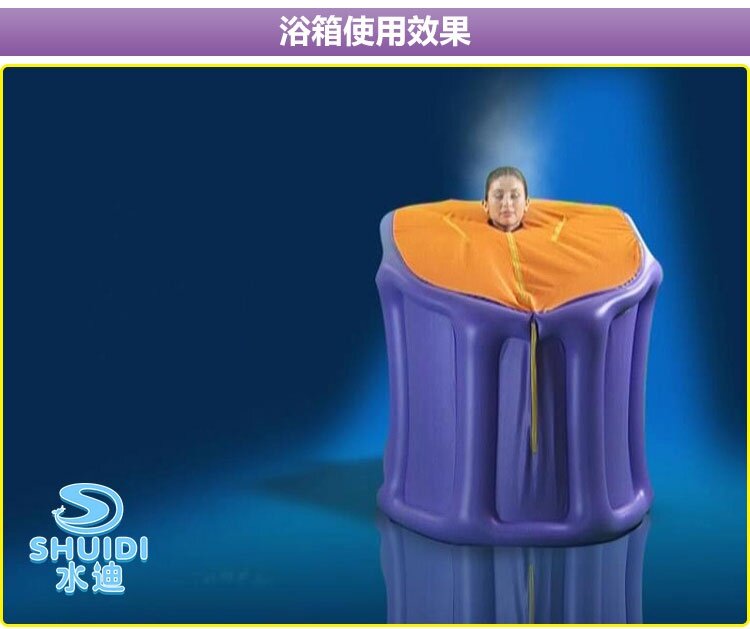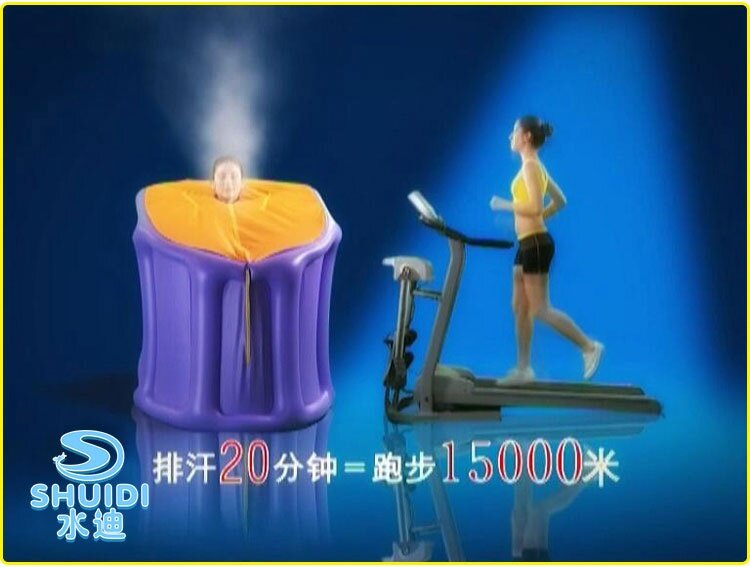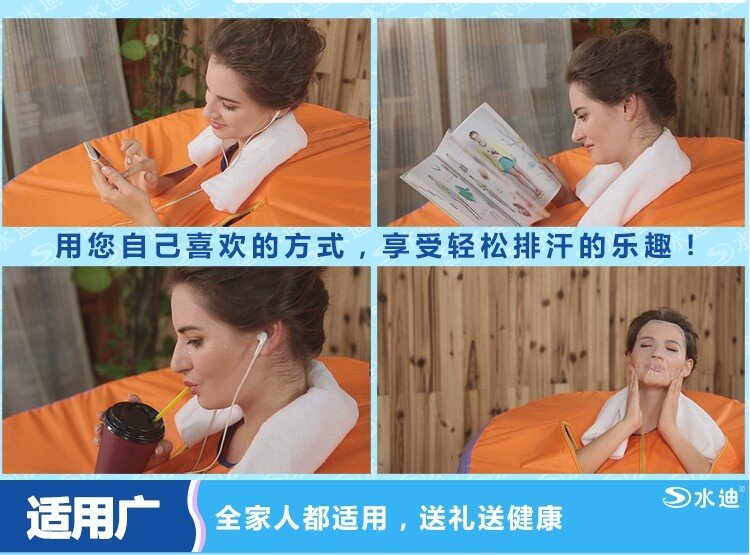 Shuidi (SD71120) Water Tub Folding Steam Sauna Box
Brands Shuidi
Product Code: SH800HBAA9TO3RANMY-20919914
Availability: 100