Features:
High quality PVC material, composite ventilating flocking bed, environmental.
Leather handle, non-toxic and tasteless, anti-seismic and pressure proof.
Universal design for fitting most of car models, guarantee that the bed body and the space will be perfectly matched.
After being inflated, it will create a safe space in the back seat, passengers or partners can sleep comfortably for a long-distance , children can play freely on without falling down from the seat.
Using a sleeping chamber inflated structure design, soft and flexible, on the human body bearing force is more uniform and can reduce bumps and noise caused by vehicles between pavement, enable you to obtain a more comfortable environment for resting.
Consist of bed cushion and pillow, with 10 air chamber inside, and each chamber has small holes communicated with.
With the using of car air pump, connected to the power supply, you can lay on a cosy air cushion bed.
Lightweight folded, easy to carry, open the bleeder valve, press and make the air out. 2 minutes to complete the air cushion bed folding, convenient and practical.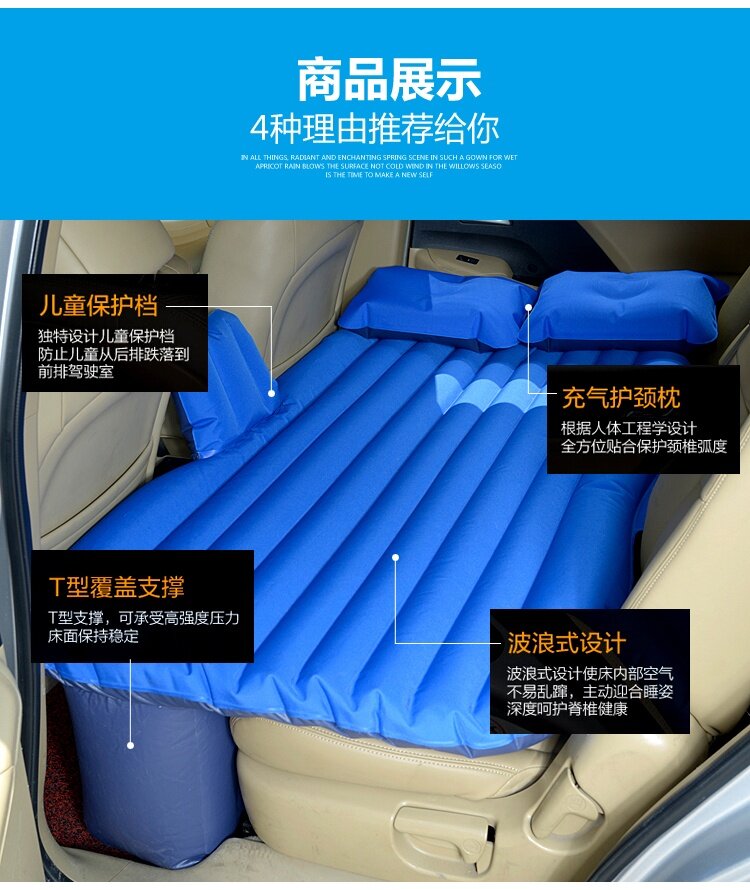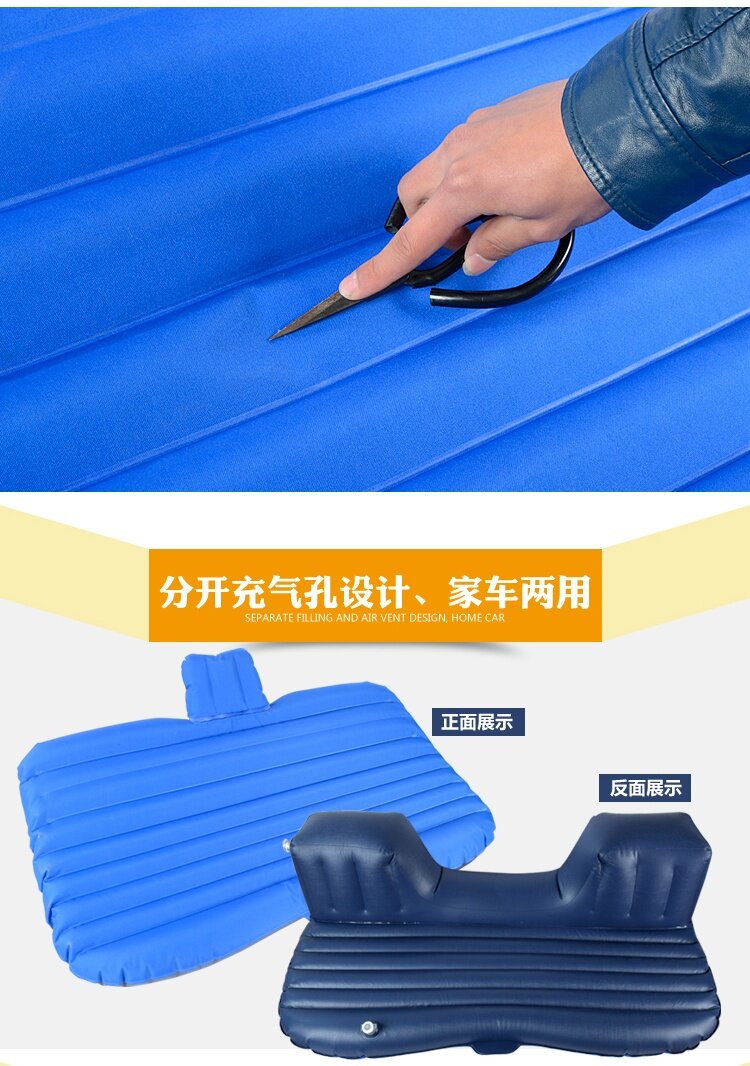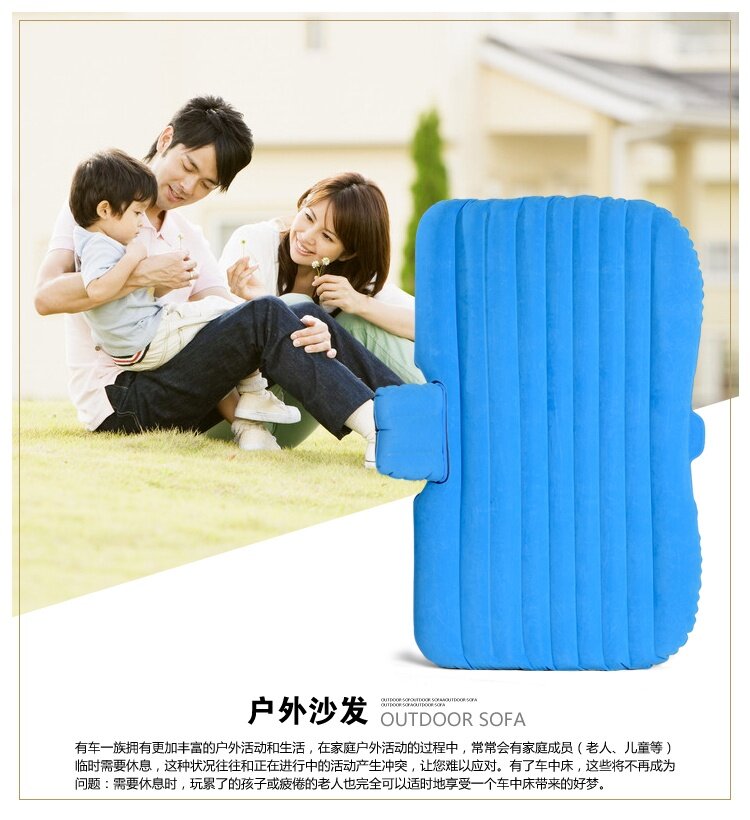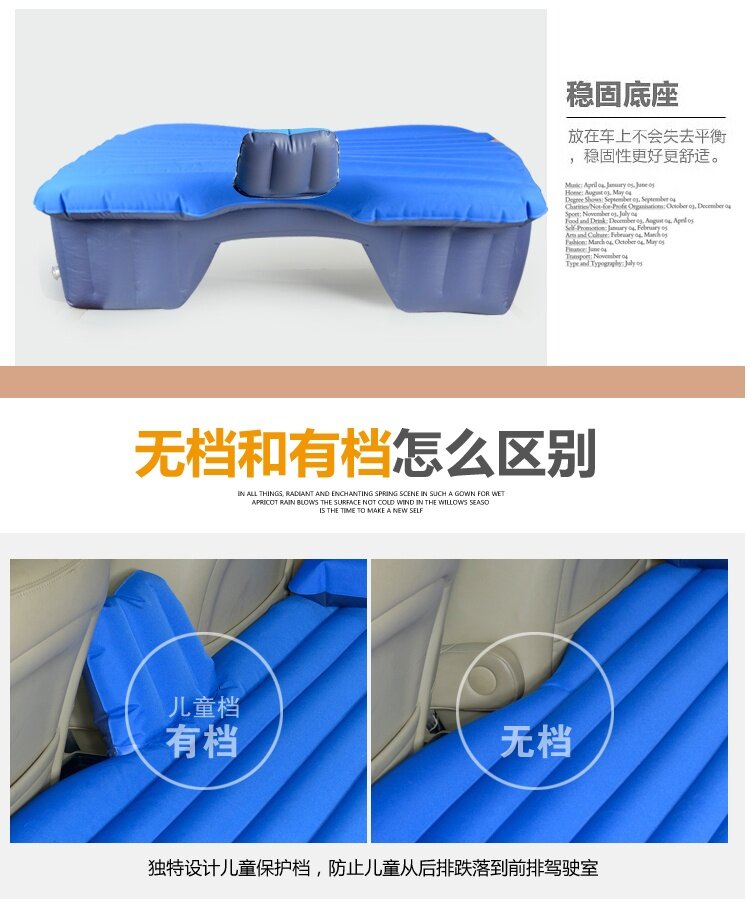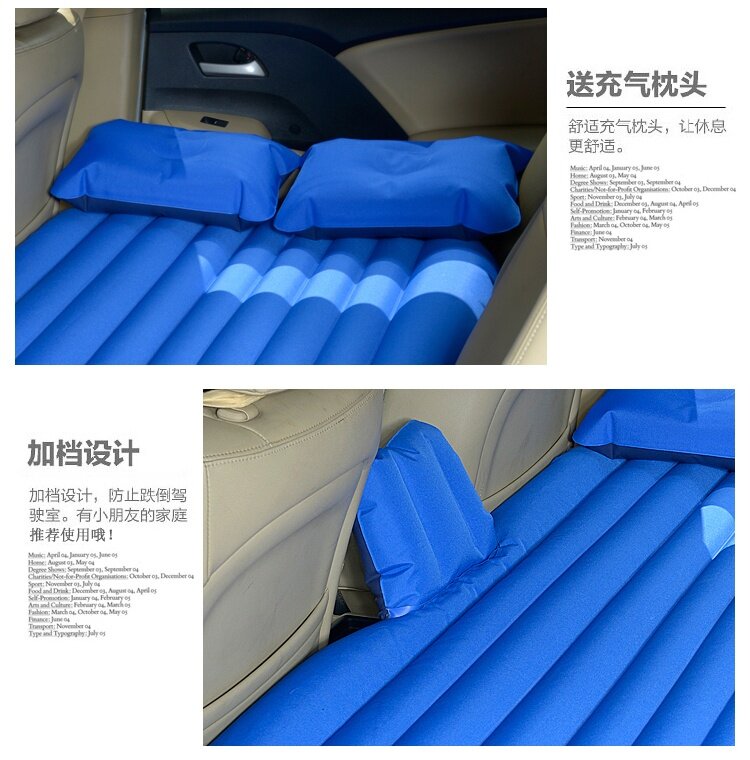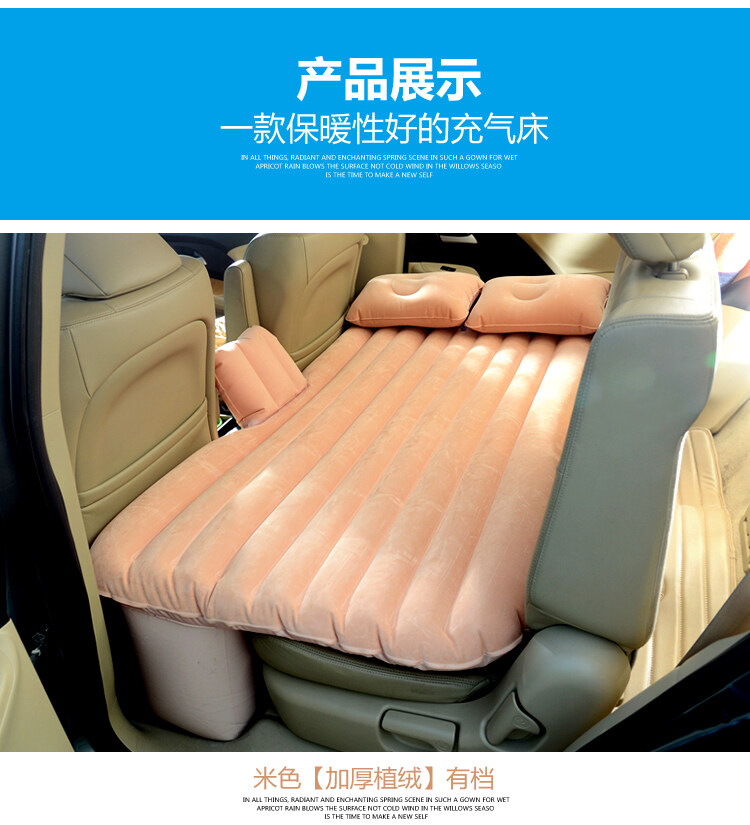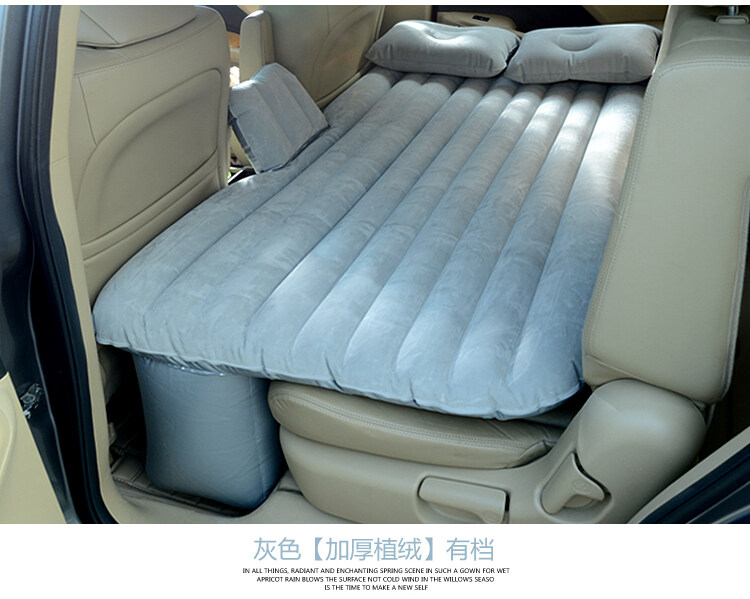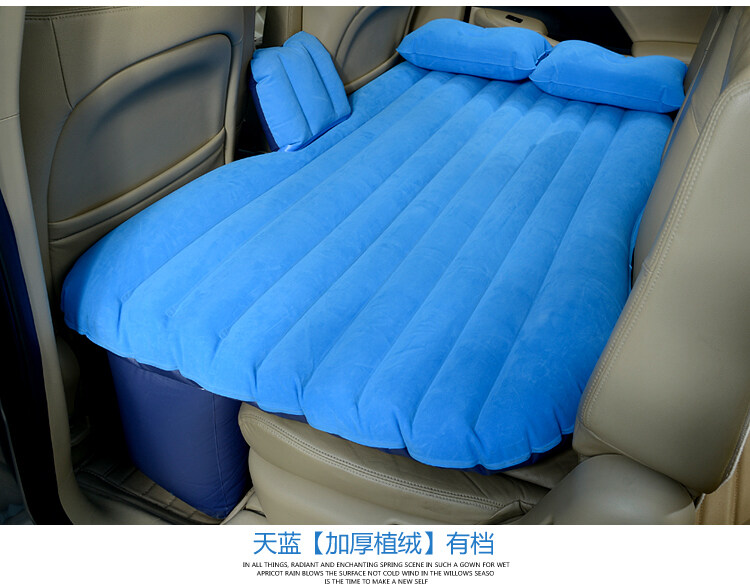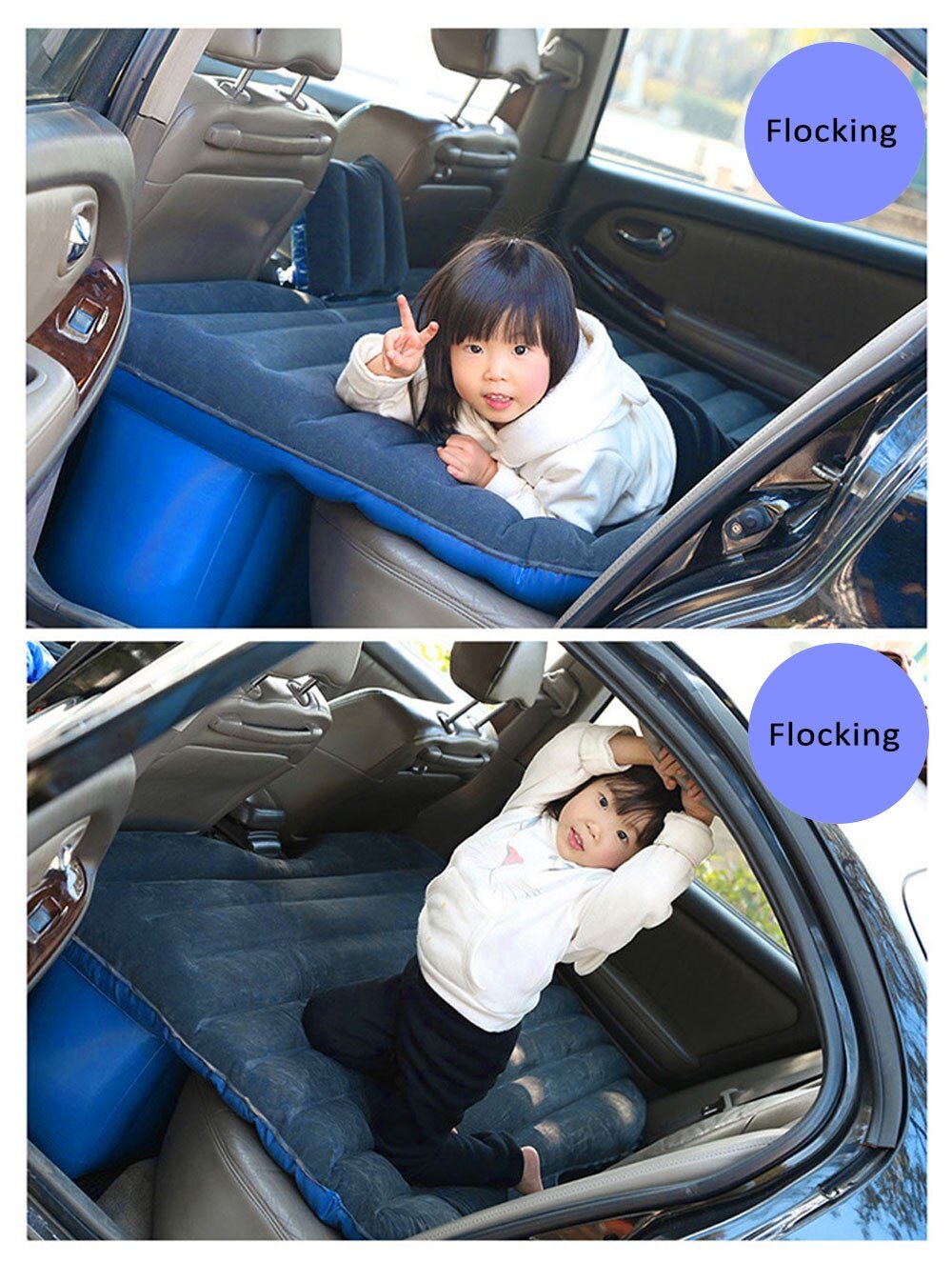 Shuidi Inflatable Car Back Seat Air Bed Cushion Mattress - Black
Brand: Shuidi
Product Code: SH800OTAAB42Y6ANMY-23516688
Availability: 100